Introduction MEAN is a free and open-source JavaScript software stack for building dynamic web sites and web applications or we can say that MEAN stack is...
LATEST ARTICLES
In the past few years, we've seen a tremendous digital transformation in industries like healthcare, retail, finance, media and entertainment. Today, we are looking...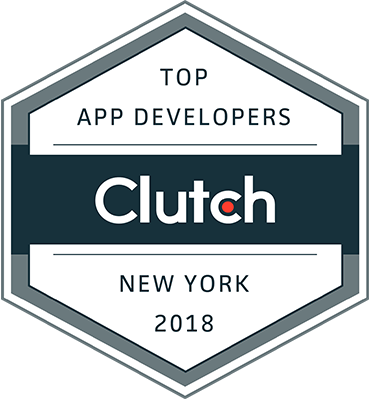 Evince Development Secured Position Amongst Top NYC App Developers in Clutch's 2018 Report Clutch, a U.S. based ratings and reviews...
Augmented Reality and Virtual Reality are the revolutionizing factors in the e-commerce industry. The expansion of virtual technology transformed...
When we start a business, we generally focus on door to door marketing for getting our first customer group....
Business Networking, a term taken for granted by the entrepreneurs nowadays. Networking can become a golden key to business...
With the mark of the year 2016, Evince embarked on a new journey with the Citizenship and Business Department...
In this emerging era of digital marketing, many companies shifted their way from offline media channels to digital advertising....
In this digital world, where most of the advertisers and marketers sifted their way from traditional advertising to digital...
For the past 30 years, Objective-C has been the main language for developing iOS applications. OSX and iOS applications...
One of the most widely used tools in Digital Marketing, the Google's URL submit Tool is DEAD! The 'Submit...