Introduction MEAN is a free and open-source JavaScript software stack for building dynamic web sites and web applications or we can say that MEAN stack is...
LATEST ARTICLES
Do you know?? In 1995 there were approx. 23,700 live websites and each website have approximately 1,908 users and now there are more than 3 million live websites. So in this...
Driven by high standards of quality, Evince Mage, a team of Magento Certified Developers, is providing virtuoso Magento Development Services, eCommerce consulting and Magento Plugins. Focused on overall customer satisfaction we are...
The current model of health care is becoming increasingly untenable. In order to continuously improve global health, it will be necessary to change medical care, with technology playing a central role....
After Magento 2 has come up with amazing architecture and functionality, it's been the talk of eCommerce town since then. Magento users feel more inquisitive about the migration to version 2,...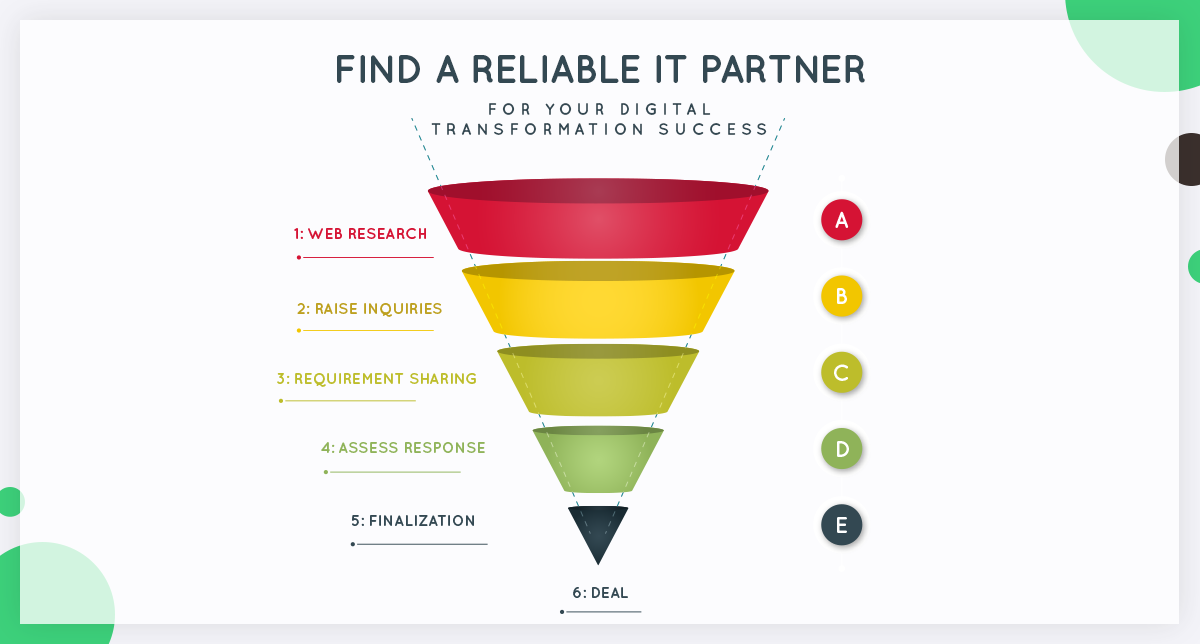 There are a number of IT service providers available out there, but finding a right fit for your business need is very crucial. Reportedly 70-84% of the companies are failing to execute their...
Evince Development was awarded a spot as a Clutch Global Leader –a list of the 475+ most highly reviewed companies. This week, Clutch recognized Evince Development. Houston, a TX-based company with a...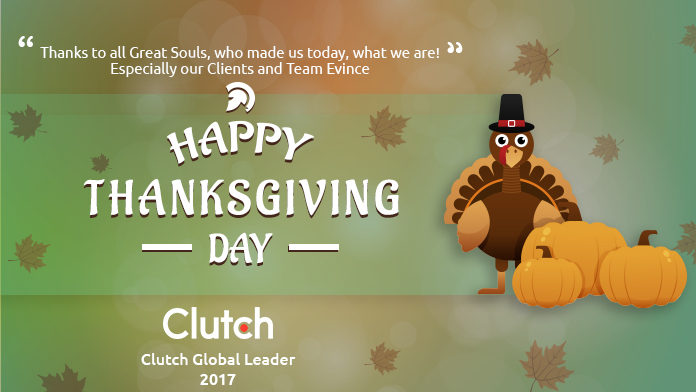 Well Here we are, the holiday session is upon us. As per the tradition and event, we like to take this opportunity and Thankings to all the individuals personally through this...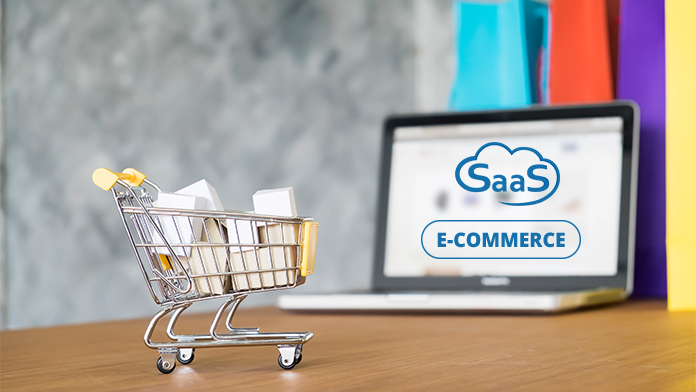 In the world of Digital marketing, quality is more important than quantum. Your brand's higher reach in Internet world will result in higher customer visibility and website traffic which will lead...
Introduction MEAN is a free and open-source JavaScript software stack for building dynamic web sites and web applications or we can say that MEAN stack is a collection of JavaScript based technologies used...
Technology has invaded every business space of which logistics has experienced some interesting transformation over past 2-3 years. The changes in warehousing and transportation are primarily fueled by ever increasing customer...