When people talk about Rajasthan, what comes to mind? Sand and desert? Huh? There's a lot more to it. There is also a hill station, Mount Abu, located in the Sirohi area of the Aravalli Range. It is the state's only hill station and is commonly referred to as "an oasis in the desert." For people of Gujarat, Rajasthan, and other country regions, it is one of the most popular weekend getaways.
And October is the best month for a fantastic trip in a cool climate that you'll remember for the rest of the year. So, Evince planned a two-day vacation based on the .Net Team, the Front End Team, and HR Department. Everyone was thrilled with excitement for this incredible Mount Abu trip. So let's get started on our adventure.
Day 1
Arrived At Golden Villa With Refreshing Ambiance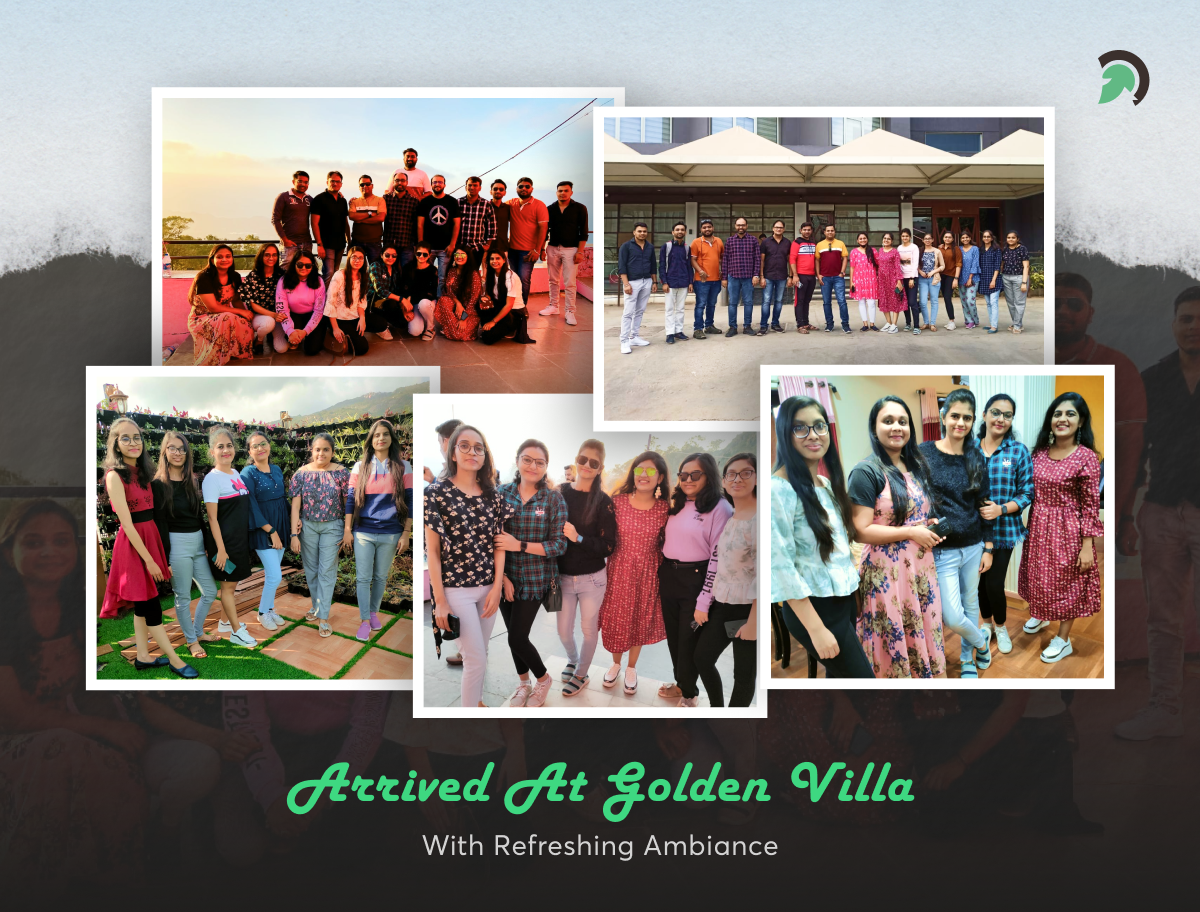 On October 23, 2021, We departed from Ahmedabad at 9 AM. The route was stunning, and the fresh air let us replenish our vitality. When we arrived at Mount Abu, the first thing we noticed was a significant reduction in temperature when compared to Ahmedabad. As one might expect from a hill station, the weather was lovely.
At 2 PM, we arrived at Golden Villa. We checked in, freshened up, relaxed for a while, and then prepared to see Mount Abu's beauty.
Gurusikhar Visit Allured With Its Magnificent Views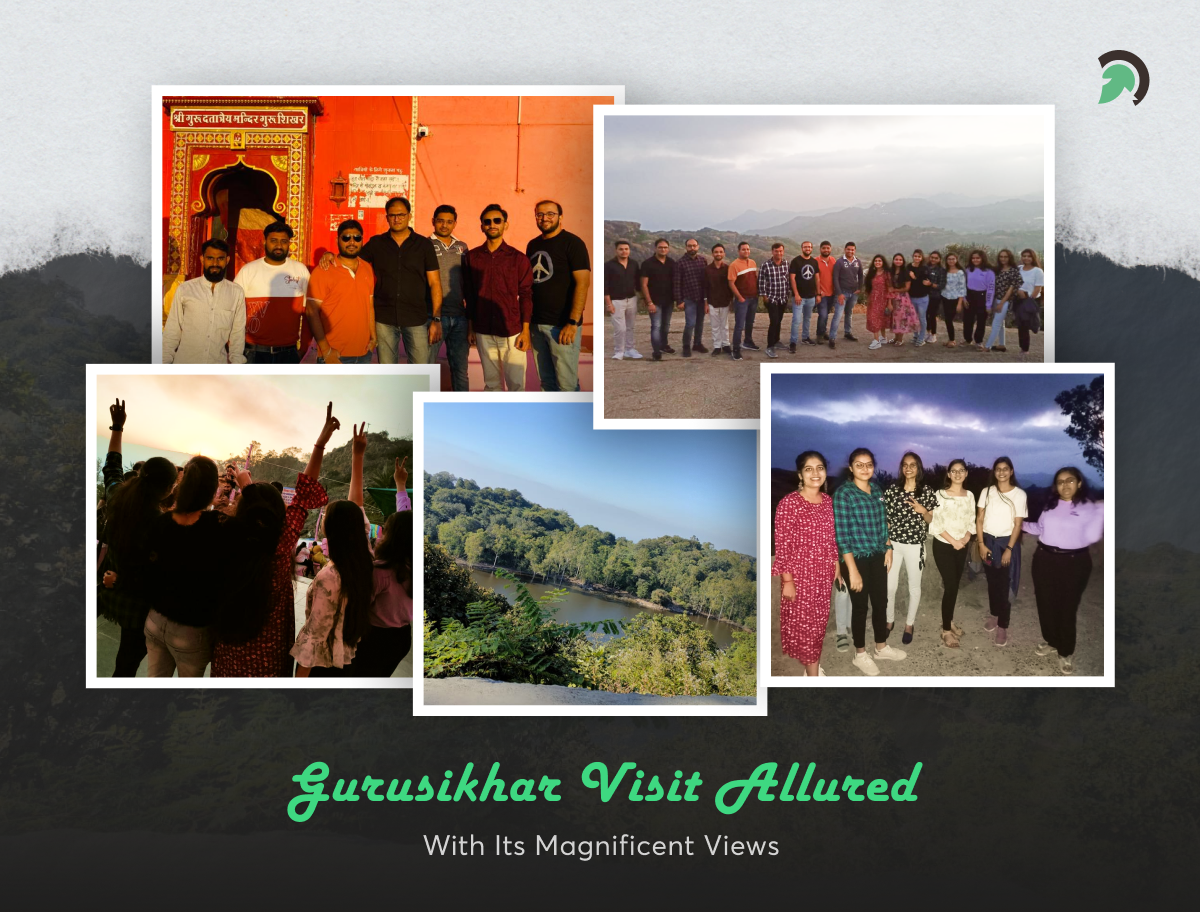 After lunch, we went to Guru Shikhar around 2.30 PM. The highest peak of the Aravalli range, at an altitude of 1,722 meters, is just 15 km from Mount Abu. The place is set amidst green mountains, making it well worth a visit. We enjoyed seeing the town from above. From the top, the views of Mount Abu city and the lush valley are lovely.
Delicious Dinner And Good Conversation
We returned to the Villa after exploring Mount Abu city. We took a rest and went to dinner at 8:00- 9:00 PM. This well-known and modest hill station boasts the same cuisine. There are many pure-vegetarian cuisines, and there is limited non-vegetarian cuisine. We also had various cuisines choices, including Rajasthani, Punjabi, and Chinese cuisines.
Get Together With Dj Party/Game & Team Bonding Activities
 After dinner, we organized an hour-long get-together with a DJ, a game, and team-bonding activities. On the dance floor, we played DJ party games, and we combined them with some entertaining activities and regular dancing time. It was a fantastic experience for everyone.
Day 2

Sightseeing And Team Photo After Buffet Breakfast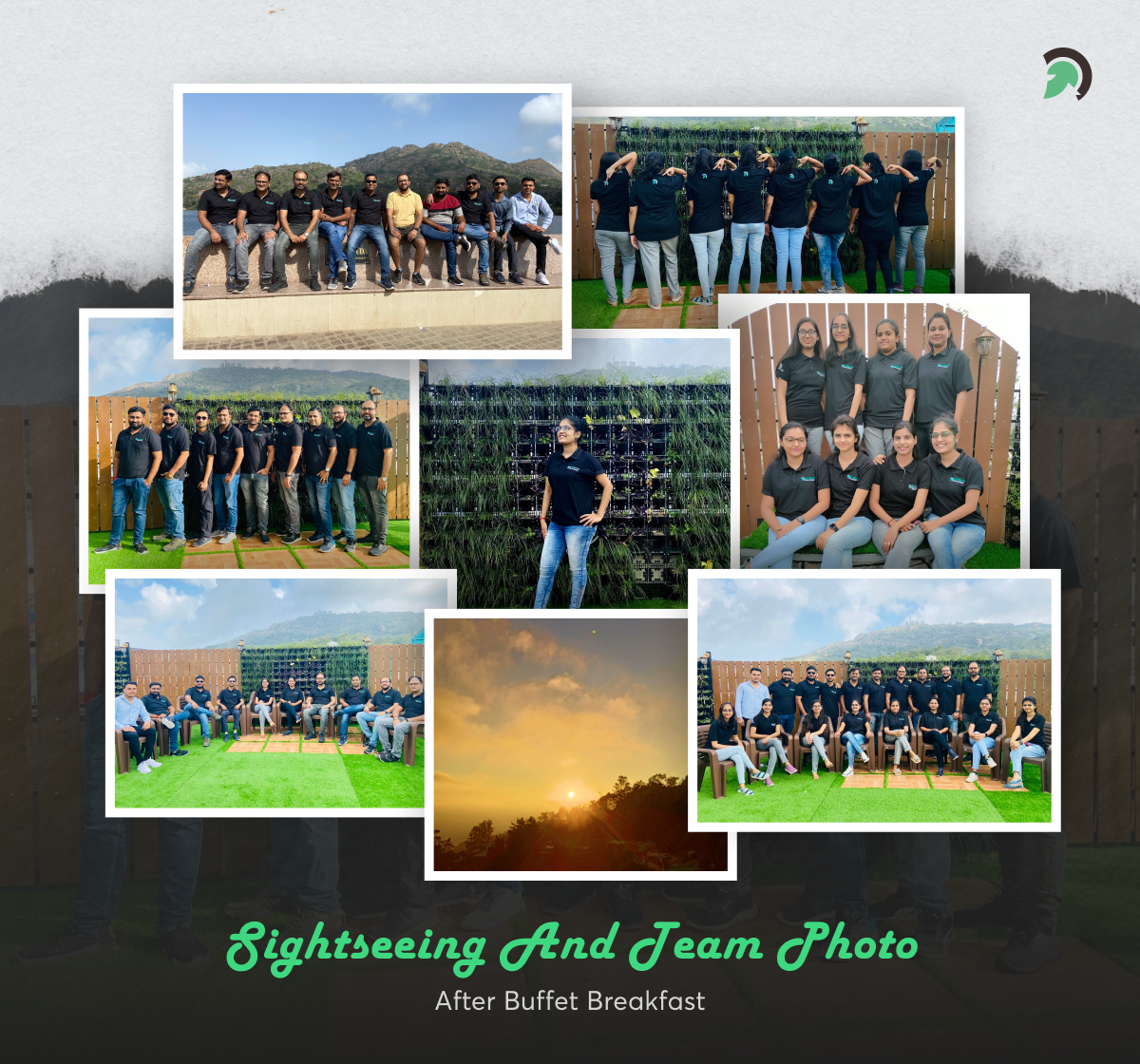 When we are on vacation, it's natural to want to savor a proper breakfast, either to relax or to fill up to spend most of the day exploring. We enjoyed a fantastic breakfast buffet at 9 AM. After that, we had a photo session at the Villa around 10 AM, and it was so much fun! For the photo session, we all wore Evince T-shirts. We have no words to describe how much we enjoyed our vacation in Mount Abu.
Ended The Trip at Nakki Lake with the sweetness of softy – A Gem Of Mount Abu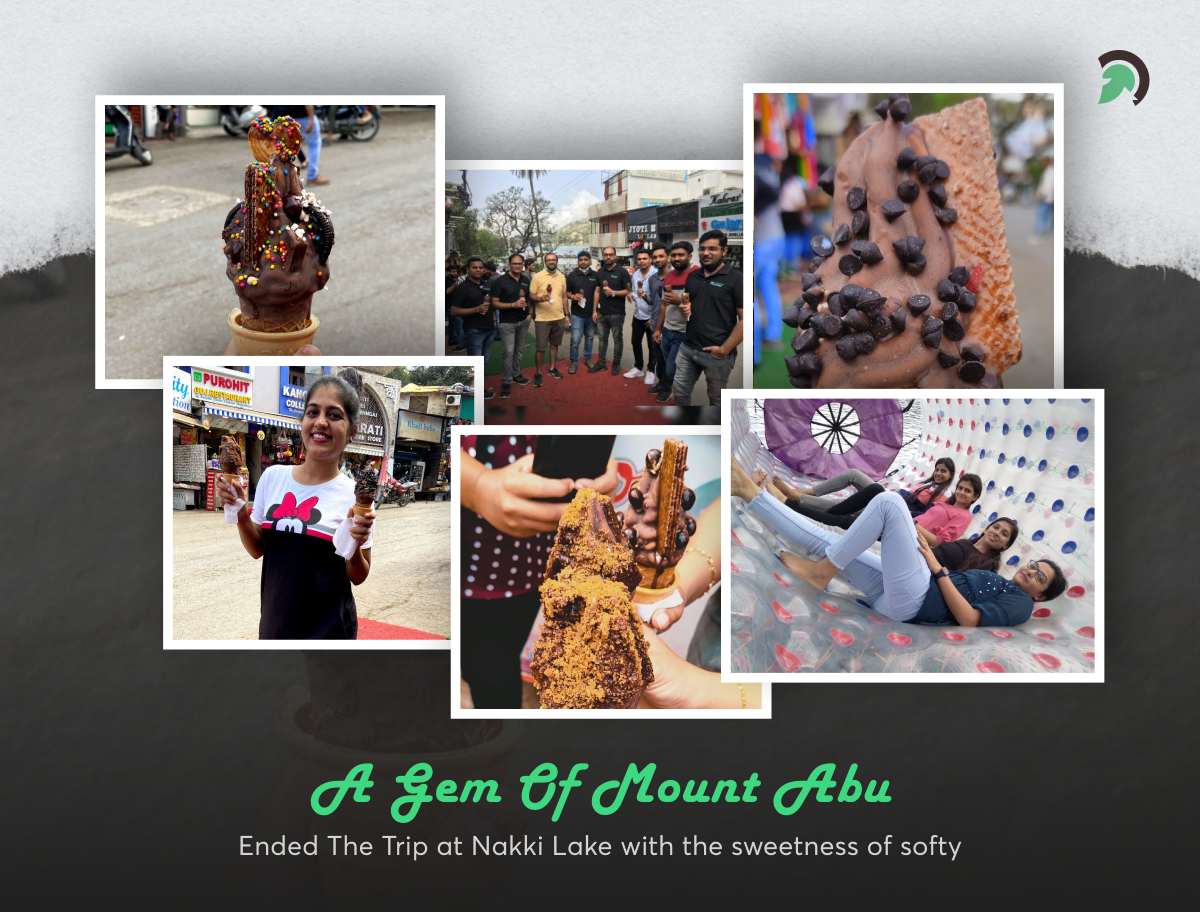 The trip came to an end with a visit to Nakki Lake. At 11:00 AM, we arrived. It is covered by beautiful mountains and forests, making it a naturalist's paradise. We took a walk around the banks and took in the breathtaking views of the lake.
Following our visit to Nakki Lake, we all enjoyed some delectable Softy ice cream. The lovely noise of lake water combined with the mist in the air gives a relaxing ambiance in which to enjoy these Softy ice creams and even in the cold, and people don't mind having softy.