Our rush hour of two days in Udaipur was well worth it, and we yearn to return for more soon. Whether you call this city "the White City," or "Venice of the East," or "the City of Lakes," the fact is that Udaipur will always be Udaipur. This city in Rajasthan is a must-see tourist destination for everyone, thanks to its abundant natural beauty, prominent temples, and magnificent architecture.
This Udaipur trip itinerary is a fantastic experience for the Team Lead of all departments of Evince Development, trying to make the best of a famed city in two days. And below are the reasons for falling in love with Udaipur in just two days!
Day 1 – Feel Of The City And Its Quirks
Excited about the adventure that is about to begin!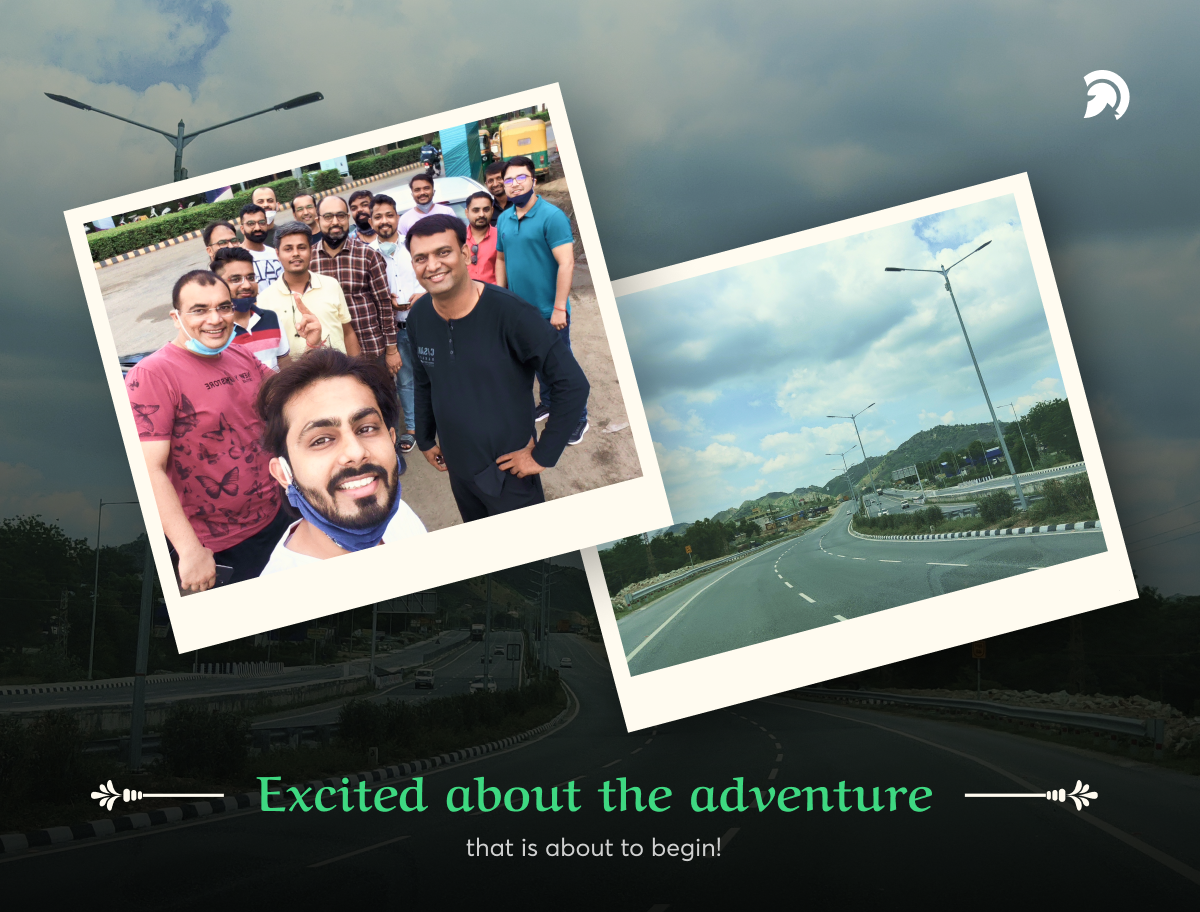 On 17th July 2021, We started our long-awaited journey from Ahmedabad to Udaipur with our cars as roadways connect Udaipur. We were happy to see all the members already waiting for all to go. The drive from Ahmedabad was unbelievably scenic! Everything seemed to be picture-perfect and beautiful.
Checked in to The Amazing Villa – Royal Heritage Vila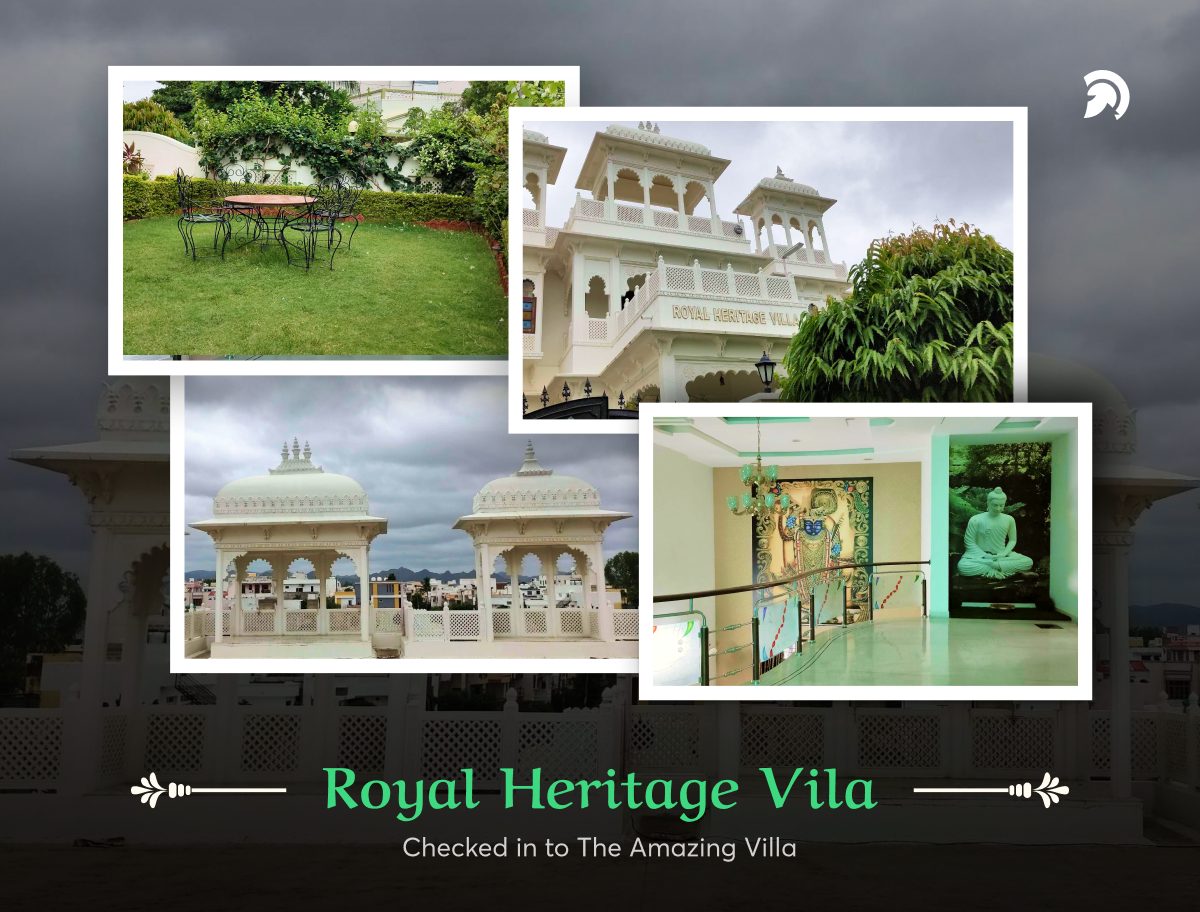 After reaching Udaipur, we had decided to stop at Royal Heritage Villa for relaxation and refreshment. It was nice, sunny, and bright and offered us very scenic views where we took incredible photos. The stay was very comfortable and very clean & if you want a peaceful stay, it is the best place to stay and delicious food offerings.
Explored the Incredible Site Seeing Pichola City Lake and Fatehsagar Lake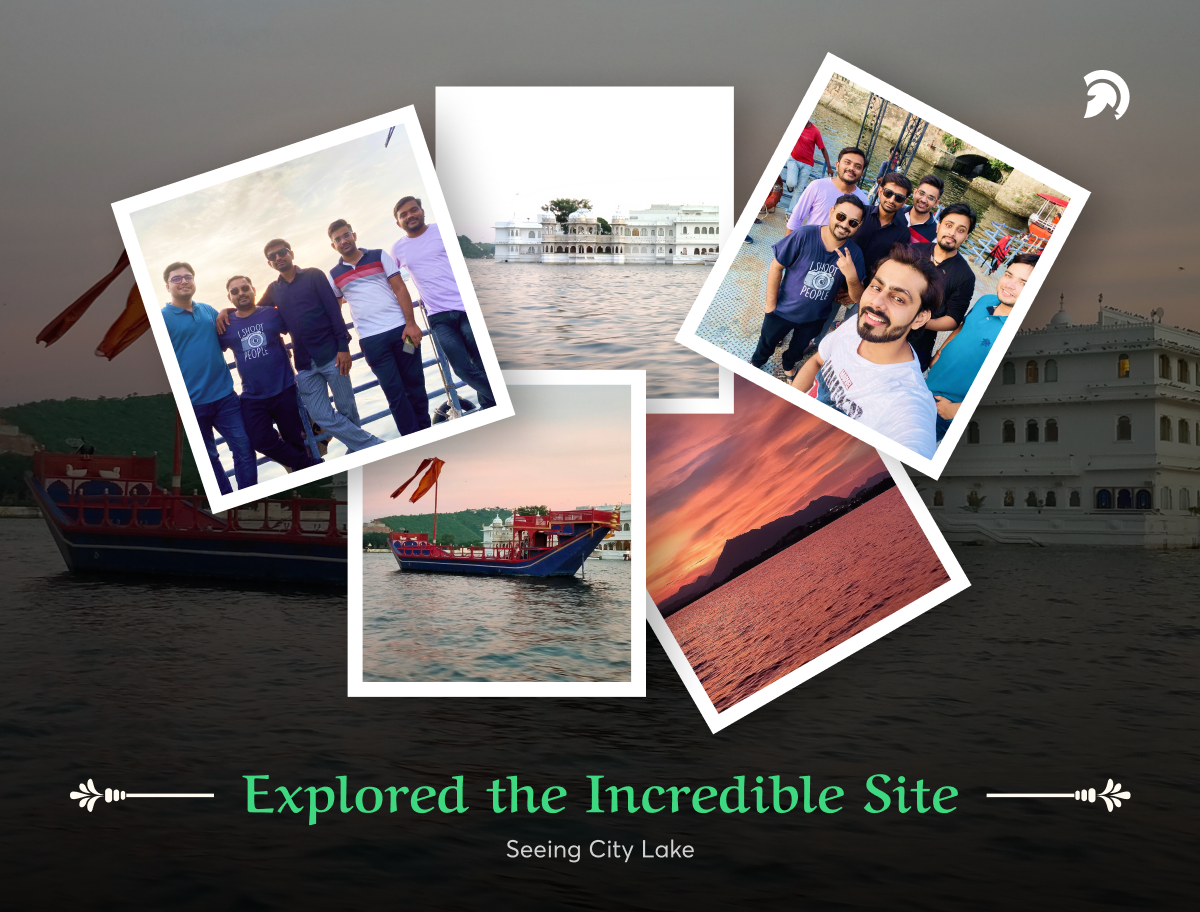 An exciting aspect of site seeing Pichola city Lake that we found was that the whole city of Udaipur thrived around and in it – historically as well as to its present state. Interestingly, it is an artificial lake by a gypsy, popularly known as "Banjara" in Rajasthan. The views are great, and the lake is less crowded, and the tour looked relatively peaceful.
Time For Having Some Fun
We took a break somewhere exotic, away from life's usual worries. However, this relaxing break is great fun most of the time. It's a must say that many people only travel to try new foods, and we had a great time trying various foods and making our trip more enjoyable.
Day 2
Captured Beautiful Moments in Photos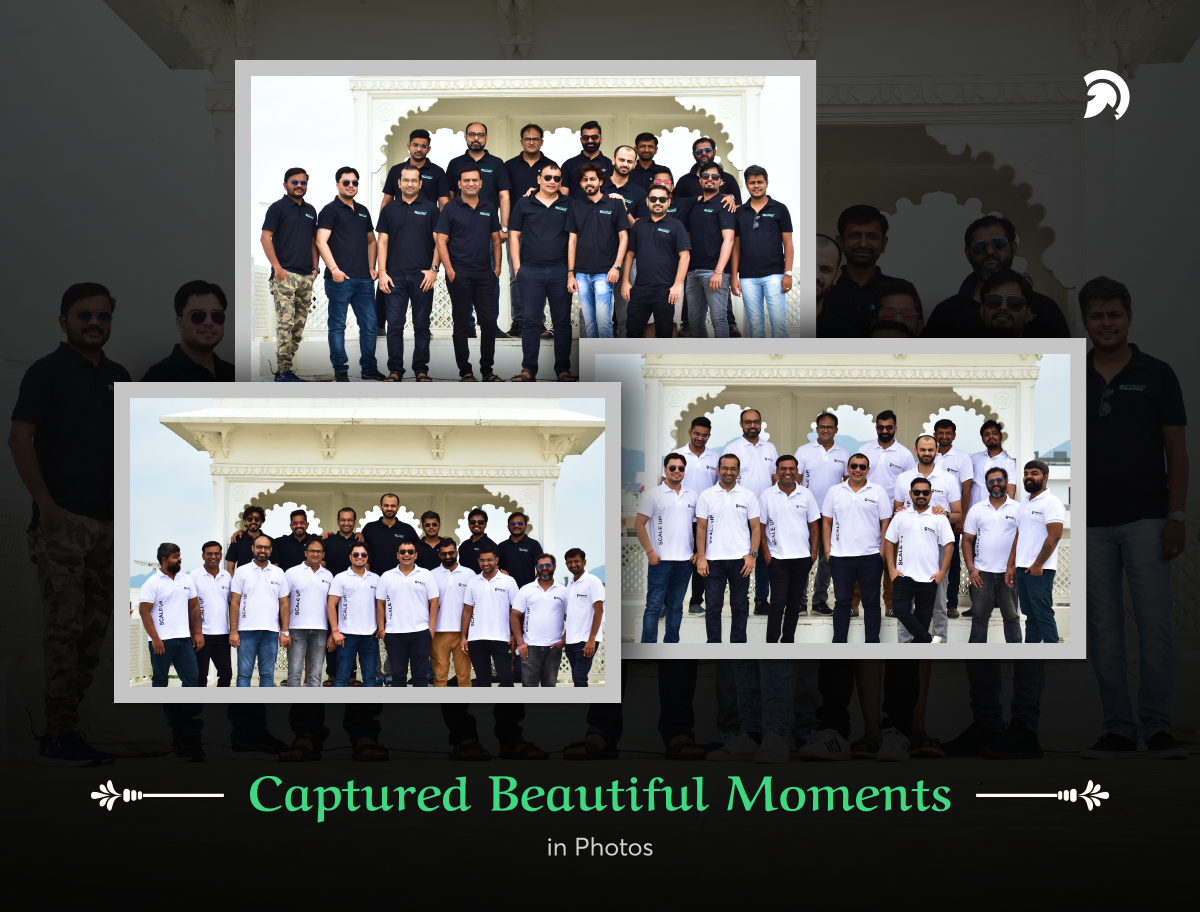 After having breakfast, we had a photo session at the Royal Heritage Villa, and it was SO fun! Something to do while you're there with your friends and family! We can't even express how much we enjoyed our time at Udaipur.
Eklingji Mahadev – Feel of God's Presence
Eklingji Temple, also known as Kailashpuri, is an architectural marvel in Udaipur. There are108 small temples inside Eklingji temple. Amazing, huh? In addition, the four-faced idol of Lord Shiva was a must-visit. It's exquisite and made us quite thoughtful. A day out for spirituality cleansed the tiresome week we had.
Sajjangarh Palace – Peace & Serenity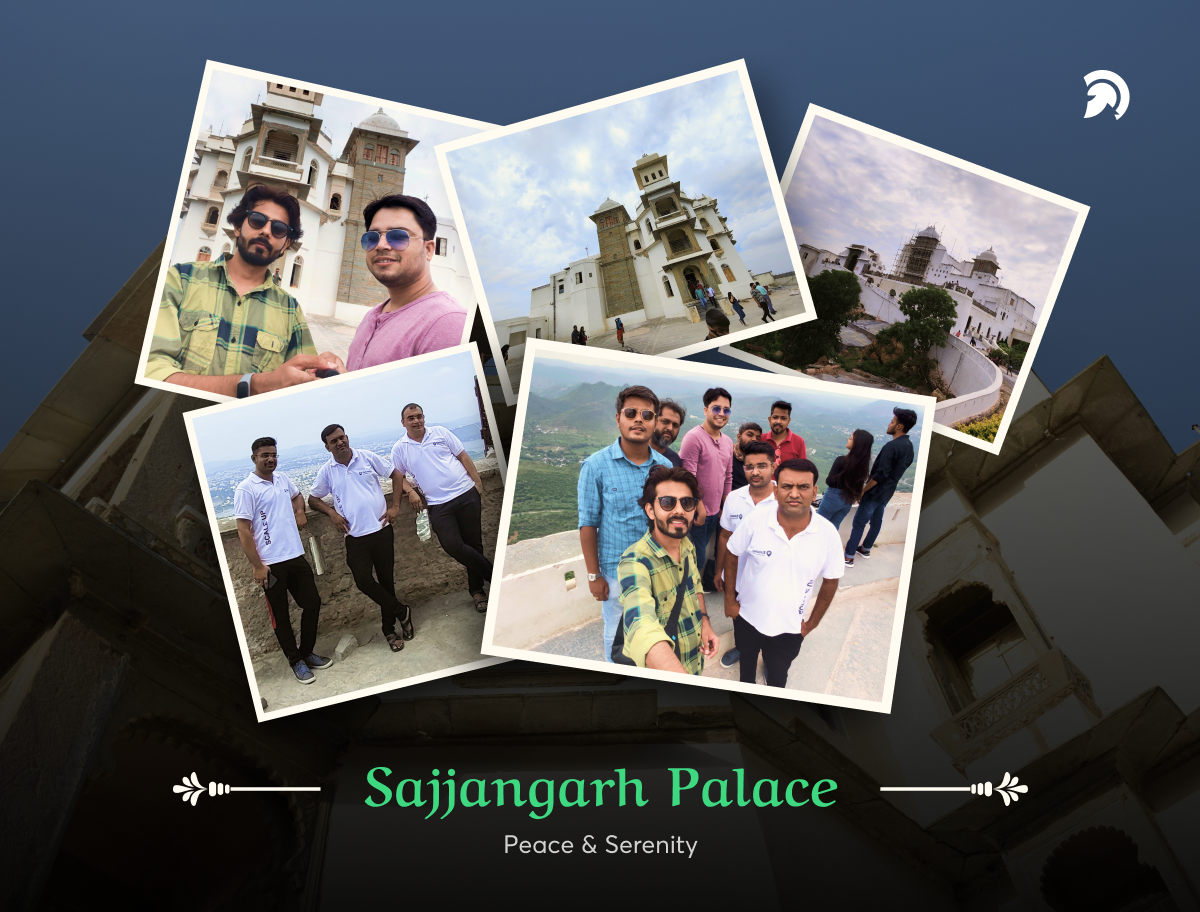 The "Sajjangarh Palace," or "Monsoon Palace," is located at the highest altitude of the hill. Five kilometers to the west of Udaipur, a hill named Banswara is 3100 feet above sea level. We went there and enjoyed an excellent view in all directions.
Ended The Trip With Haldighati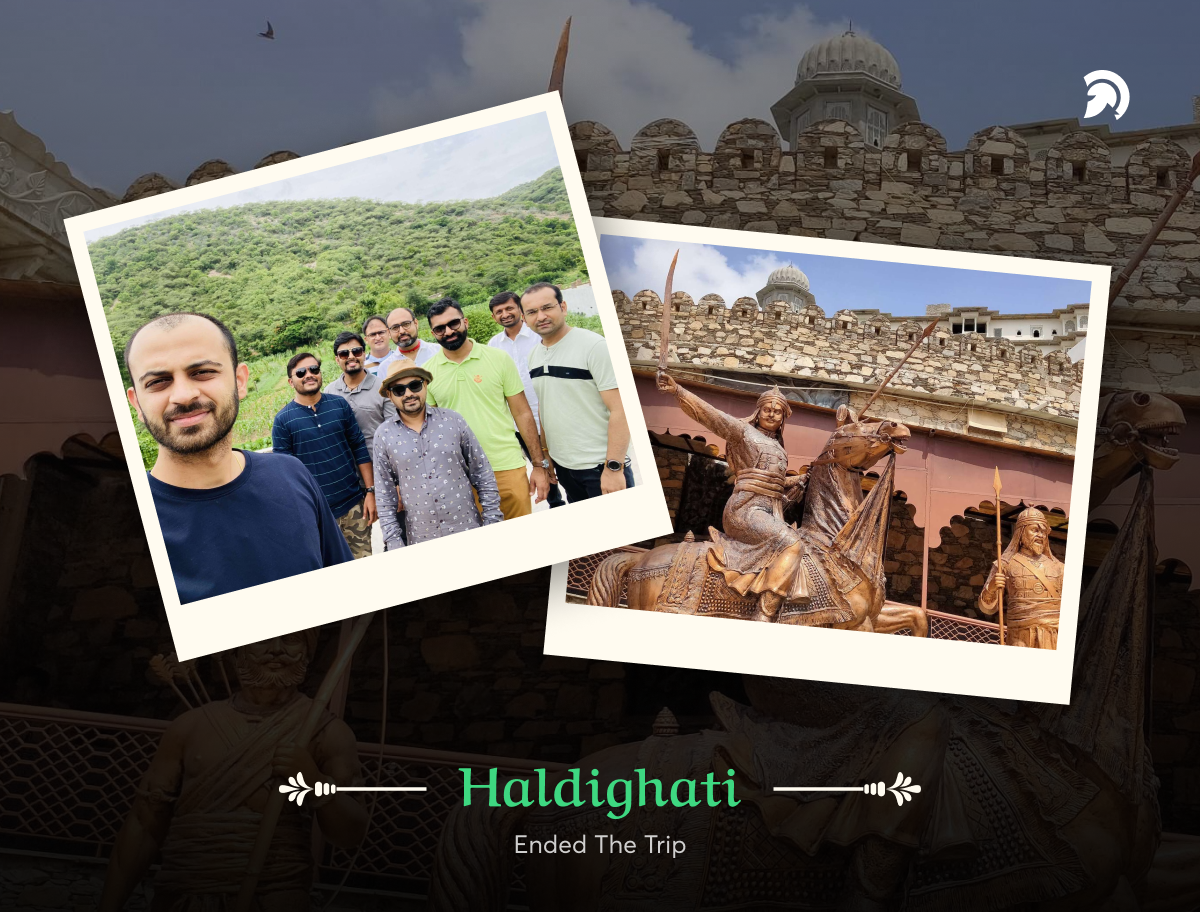 We ended our trip with Haldighati. We captured beautiful scenes and enjoyed ourselves there. The brutal war between Mughal emperor Akbar and Mewar King Maharana Pratap happened here. We shared our time with the gore behind the name Haldigathi which is 50 km from Udaipur.
This two-day planned trip was worth our deserved holidays, and it let us detox from the burden of the week spent working. We had the most enjoyable trip ever and would make this trip again. Thank you, Evince Development, for organizing a very fun-filled and lovely trip.