Every year, the website development industry undergoes change, which makes it challenging for some companies to thrive in the current digital era. As a result, companies must keep up with web development trends to stay competitive.
You also need a reliable web product to strengthen your position in this highly competitive digital market. However, choosing the most successful web development trends that work for your business may be crucial. 
As a result, to save you time and effort, we have compiled a list of web development trends by analyzing market demands in numerous IT domains.
Web Development Market Stats
Consider the following five eye-opening website development facts in mind:
Web Development Trends Of 2024
Web development in 2024 will be focused on future developments that will help businesses remain competitive. Most web development trends weren't any longer applicable or had been modified. As a result, keeping up with the latest web development technologies and trends is necessary. 
Listed below are some of the developments you should be aware of:
1. Mobile First Approach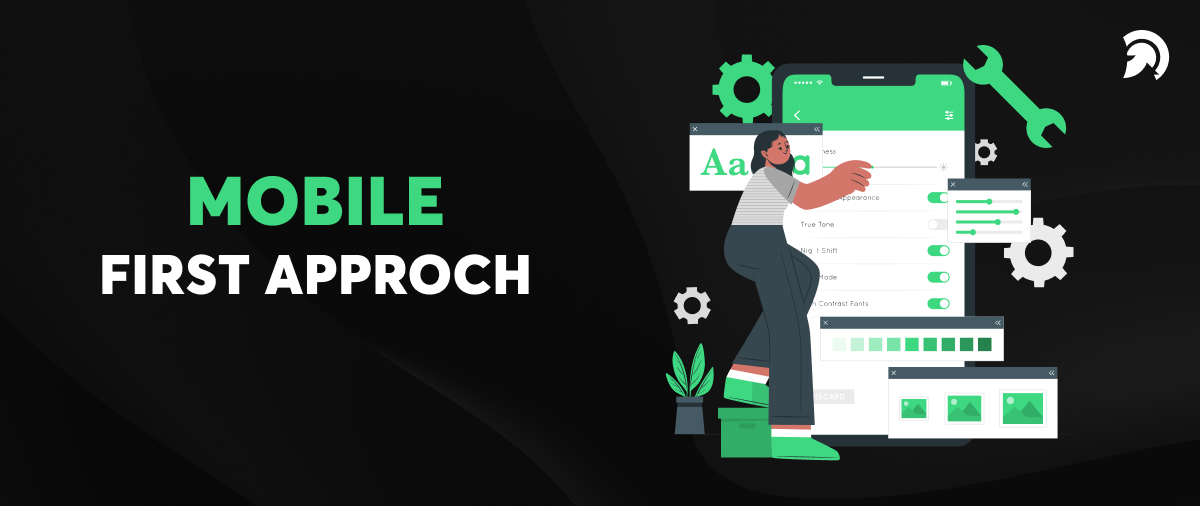 As the name indicates, a mobile-friendly web application implies that website information looks effective on desktop computers or smaller mobile devices.

As a design, your web application ought to be adaptable and flexible. As a result, content can be quickly accessed across all platforms, particularly the smaller screens of tablets and smartphones.
2. Serverless Architecture (Headless Commerce and CMS)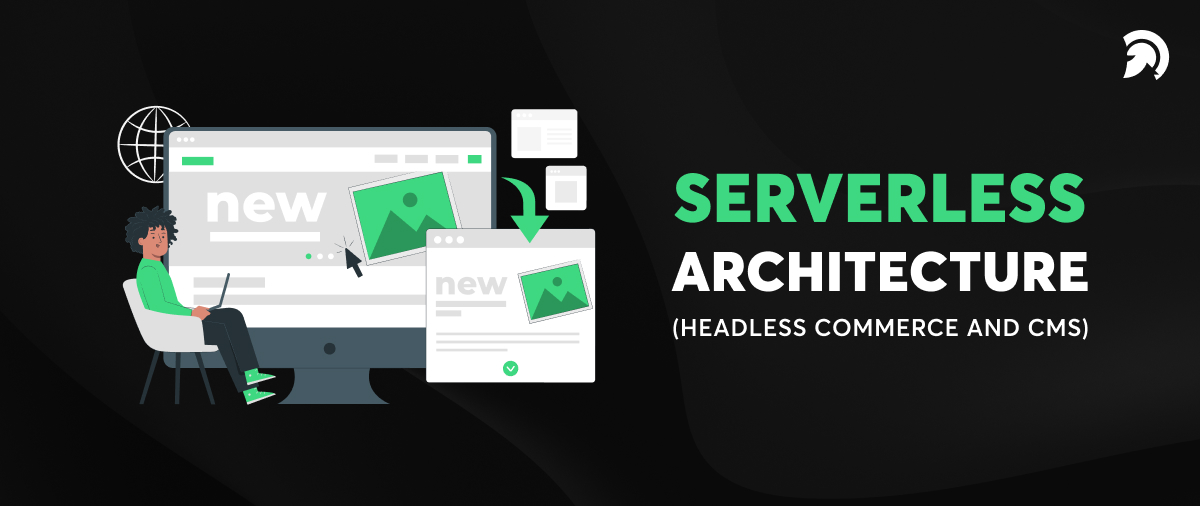 This architecture is based on cloud technology, allowing users to run code for almost any application without requiring server setup and maintenance. The lack of need to operate the servers simplifies the use of the website.

Amazon, Google, and Microsoft provide serverless architecture. According to industry research, the serverless architecture market will be valued at $19.84 billion by 2025.
3. AMP
Accelerated mobile pages, which are relatively similar to progressive web apps, are a new trend in web development.

Developing AMPs aims to deliver a consistent page experience and keep users engaged. It is a free and open-source plug-in designed by Google and Twitter.
They work quickly and have a simple, straightforward design. AMPs provide mobile-friendly pages and improve content readability.
4. PWA(Progressive Web Apps)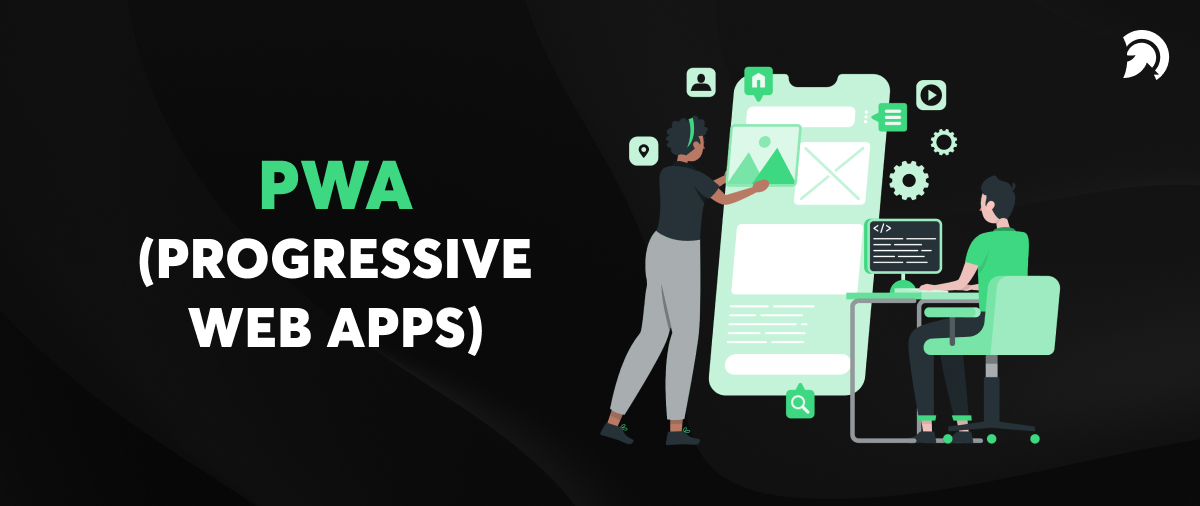 PWAs enable web pages to operate offline, increasing website loading speed and improving user experience in in-app browsers.

Web development technologies such as HTML, CSS, JavaScript, React, and Angular are used to develop such applications.
Companies such as Uber, Starbucks, Pinterest, Instagram, and MakeMyTrip employ this technology to enhance usage and customer experience. You may experiment with Pinterest's official mobile website. 
5. Voice Search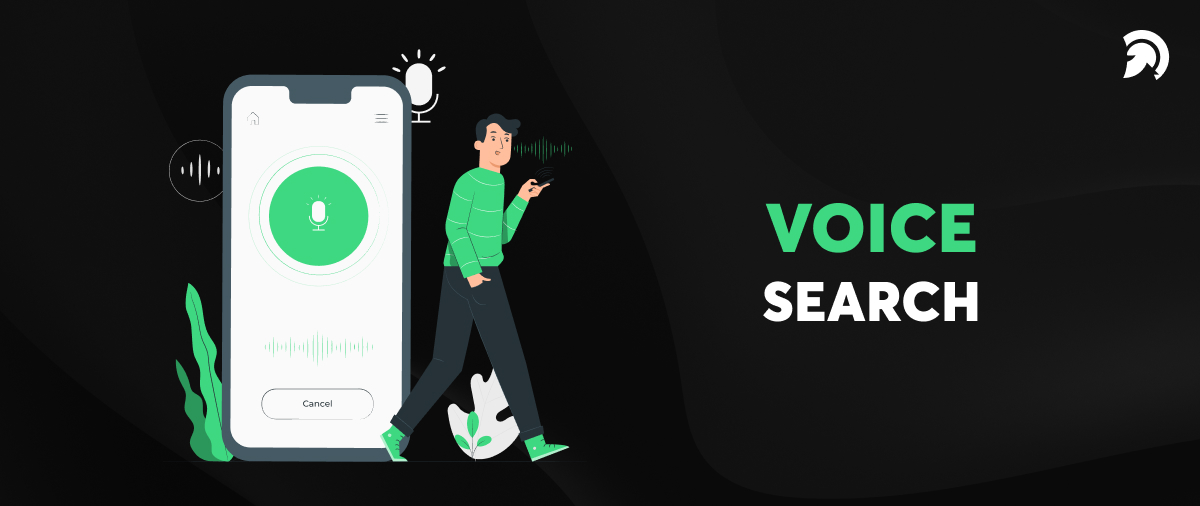 Voice search is now widely and efficiently utilized by the majority of people. It is due to technology companies' development of virtual assistants such as Alexa, Siri, and Google Assistant.
Voice interfaces will very likely transform web apps, and they must incorporate voice technology throughout the development phases and while developing website content.
6. Enhanced Cyber Security
Cyberattacks are a matter of concern these days. With an increase in cybercrime, daily businesses with websites have switched toward verification and authentication to minimize these cyberattacks with applications such as  Firewalls, Google Authenticator, Patch Management, and many others.

Large industrial sectors with vast data, such as health and financial services, are more vulnerable to cyberattacks, mandating bulletproof security measures.
7. AI Chatbot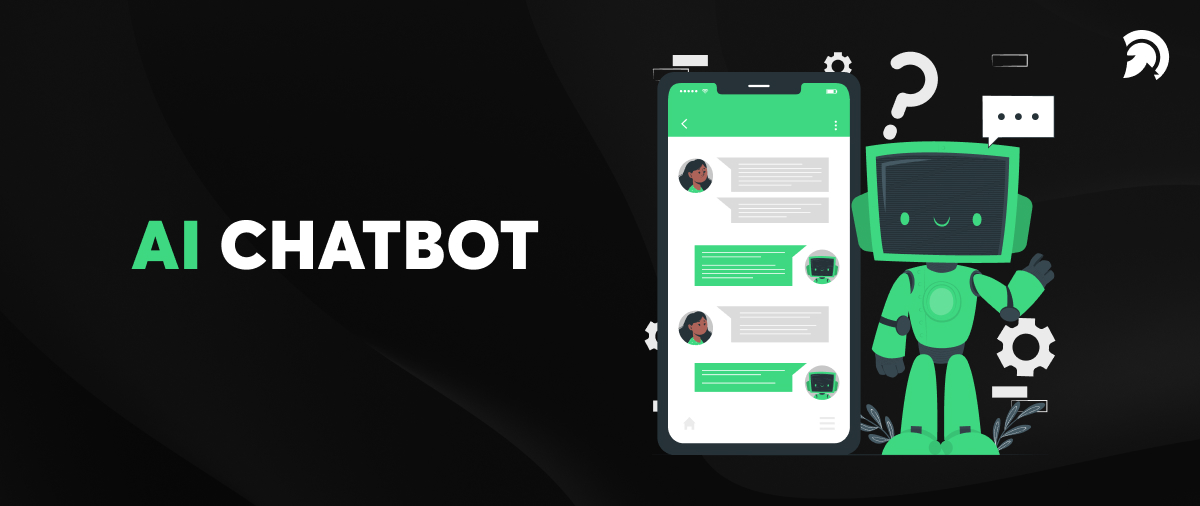 Chatbots powered by artificial intelligence is another cutting-edge web development trend projected to become self-learning and adapt to the user's demands and expectations. Chatbots are being used by IT giants such as Facebook Messenger, Whatsapp, and others, and B2B enterprises are getting in on the action.

The chatbot can resolve issues 24/7, and customers may have a human-like experience. Due to its rising popularity and accessibility, it will likely be a prominent web development trend.
8. Smarter eCommerce Website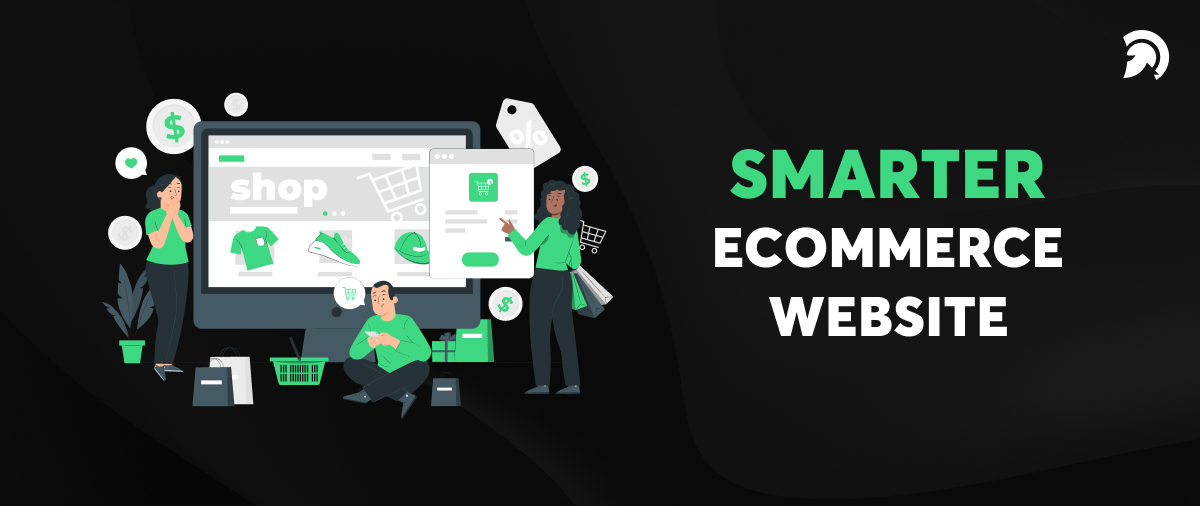 Since smartphones are far more often used for surfing the web than laptops, tablet devices, or desktop PCs, responsive web design is critical for user experience.

By 2024, web design will have experimented and tried with more design and functionality, resulting in "smarter" sites that push away from traditional layouts, simple templates, and outdated formats.
A much more personalized approach to a customer's UX will emerge. Web developers can build customized, bespoke experiences using the latest web technologies.

9. Dark Mode Experience
In recent years, the concept of darkness (on websites) has grown in popularity. Due to its attractive style, it is predicted to be much higher in the coming years.

Android and Apple introduced the dark mode, which has now spread to numerous other tech industry giants (Facebook, Reddit, Youtube, and Google).
Some applications have made this function optional, allowing users to shift between dark and light modes by utilizing a toggle or icon on the device's screen, navigation, or app.
10. Minimal Code or No Code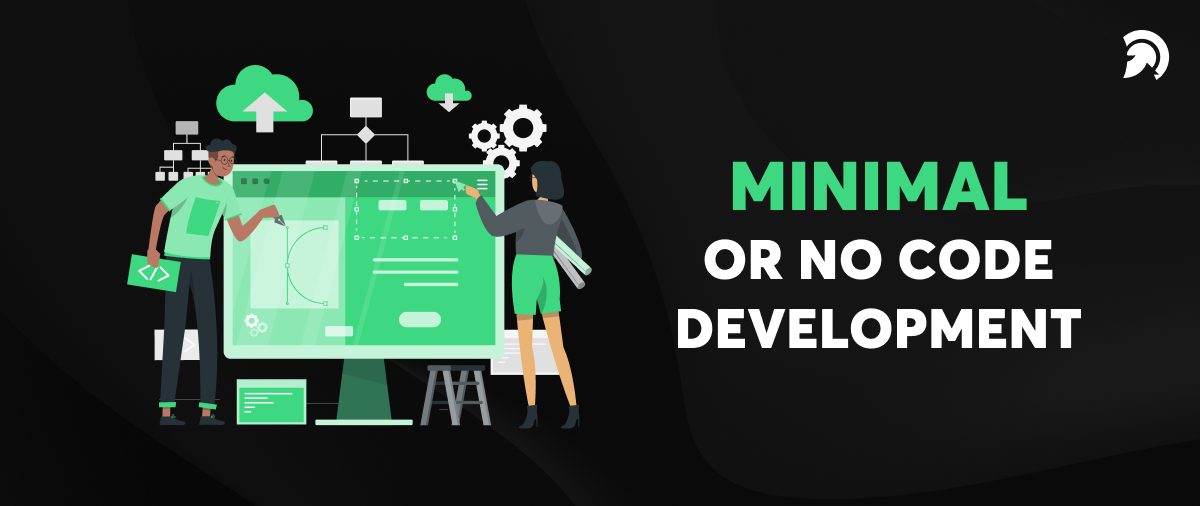 As an extra convenience, no-code and low-code have evolved, allowing experienced developers to streamline and minimize their workflow and load, freeing up vital time for several other projects/tasks. On the contrary, inexperienced developers may develop stronger, feature-rich applications without writing complicated, complex code.

However, coding tools or ready-to-deploy developer solutions can only substitute visual programming and simple drag-and-drop tools, especially for people with little or hands-on experience with coding.
Final Words
The perfect website may help increase the visibility and accessibility of your brand or business to your target audience. Aside from the obvious benefits of boosting sales and increasing brand awareness, it may also become a powerful marketing tool for building brand loyalty and bringing your business in front of new prospective customers.
Staying on the latest trends in web development allows you to incorporate new ideas into your business, create research-based projections, and promote yourself as an authority in your industry.
Why not schedule a call with us if you need the most cutting-edge technologies for your web development?
EvinceDev, a top web development company, can analyze your requirements and provide outstanding web development services using our expertise and skills. You can hire web developers to focus only on your custom website design and development requirements.