Spartan Team
With a decade of experience, EvinceDev (Evince Development) is a Top-Rated Tech Company with a Dauntless motto of "Delivering Growth by Accelerating Digital Transformation." Inspired by The Spartan Community, EvinceDev Maintains its four strong Pillars "Commitment, Integrity, Innovation and a Strategical Approach."
August Month Update
Welcome to the Monthly digest of EvinceDev. Get insight into EvinceDev activities and how EvinceDev is progressing each month.
The Spartan Community reflects the spirit of oneness and unity, and EvinceDev's entire team works in perfect harmony with one another and is called "Evincian." 
Here are the most recent updates for August 2022.
New York's Top B2B Service Provider 2022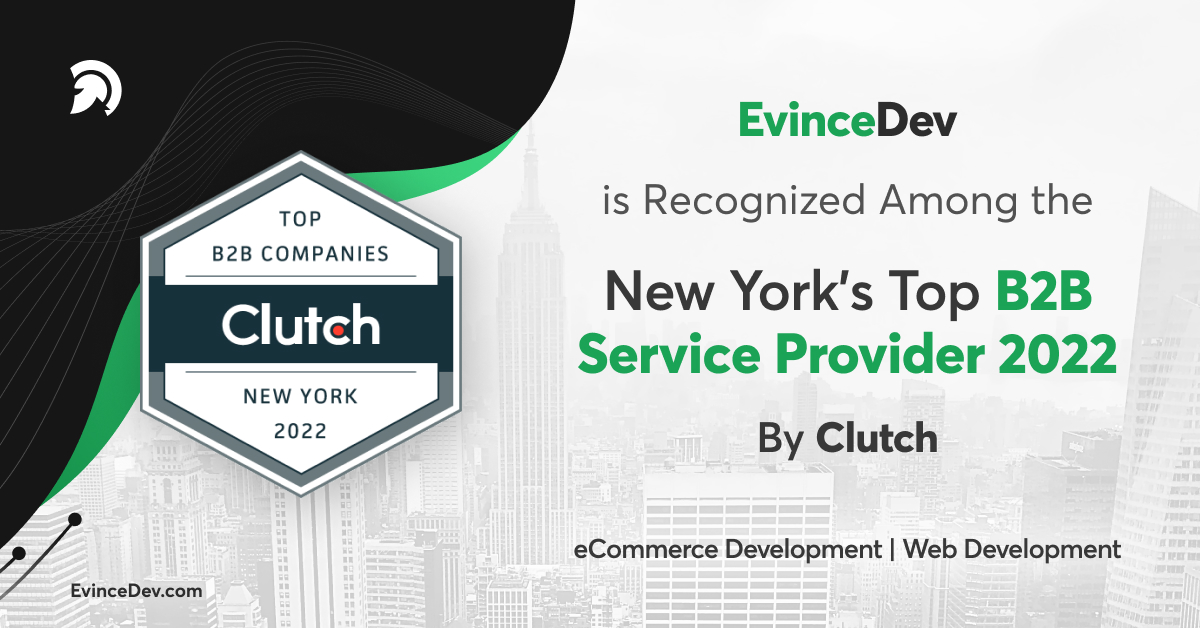 Washington, D.C., August 23, 2022, Clutch Leaders Awards honor hardworking B2B service providers that have proven exceptional ability to deliver, remarkable devotion to customer service, and unrivaled thought leadership. Evince Development is Recognized Among the New York's Top B2B Service Providers 2022 By Clutch. Read Detail news from here.
People Who Join EvinceDev For Their Career Big Movement
"Our team makes our clients successful. We believe that no matter how great the idea, process, or market opportunity, without the right people, you go nowhere" here is the belief system of EvinceDev, and the following are some new faces who wish to be recognized and join the Vibrant team.
Welcome and congratulate the spartan leaders on joining Evince Development.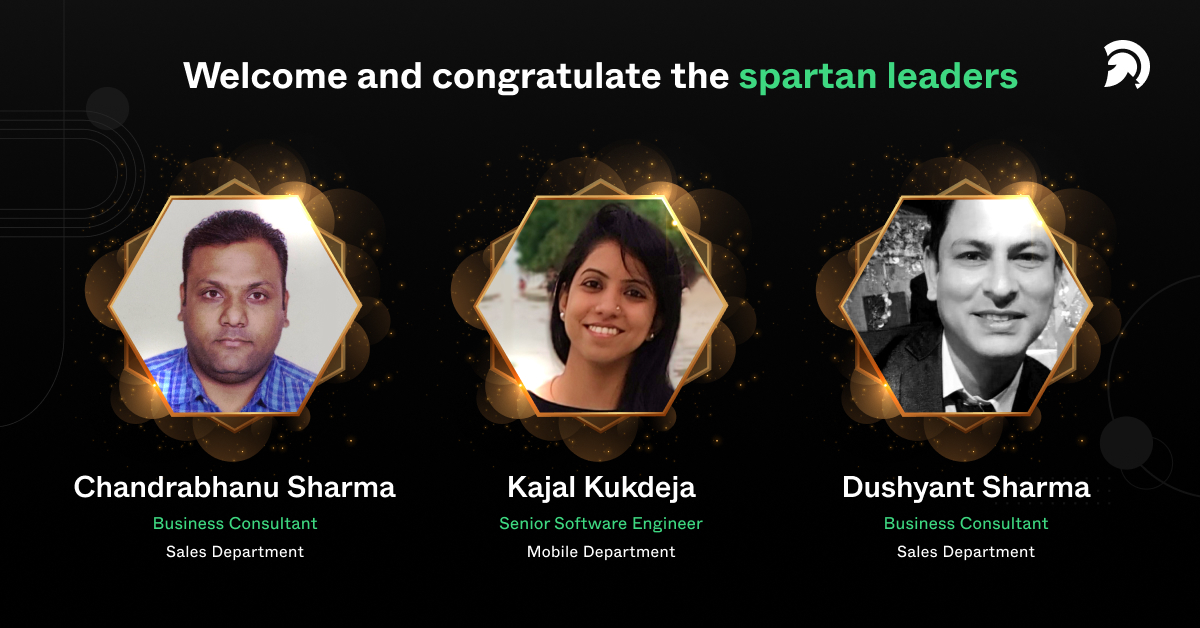 Chandrabhanu Sharma

joined as a Business Consultant in Sales Department. He prefers being tech savvy.

Kajal Kukdeja

joined as a Senior Software Engineer in the Mobile Department. She likes to read and travel.

Dushyant Sharma

joined the sales department as a business consultant. He enjoys playing cricket and reading the news.
Enjoy Delicious Birthday Dinner
Evince Development loves to see its team members smile and enjoy their special born day. The company reimburses some of their celebration cost in making a memorable occasion on their Special Day.
In August 2022, Team Members Gaurang Patel and Ilesh Tiwari availed of the Dinner Us Policy and celebrated their birthdays.
Born Day of Vice President
The One who always asks everyone for the party in every moment of celebration. Who knows how to celebrate all the occasions? Yes! Guess it right; the birthday of EvinceDev's Vice President, Mr. Sanjay Patel. He is a solution specialist and the initiative leader focusing on process automation and operational excellence. As a kind person, he takes pride in fostering a positive atmosphere and high ethical standards regardless of his unbiased or political views.
On August 21, 2022, team members celebrated his birthday at EvinceDev's office. Here are some glimpses –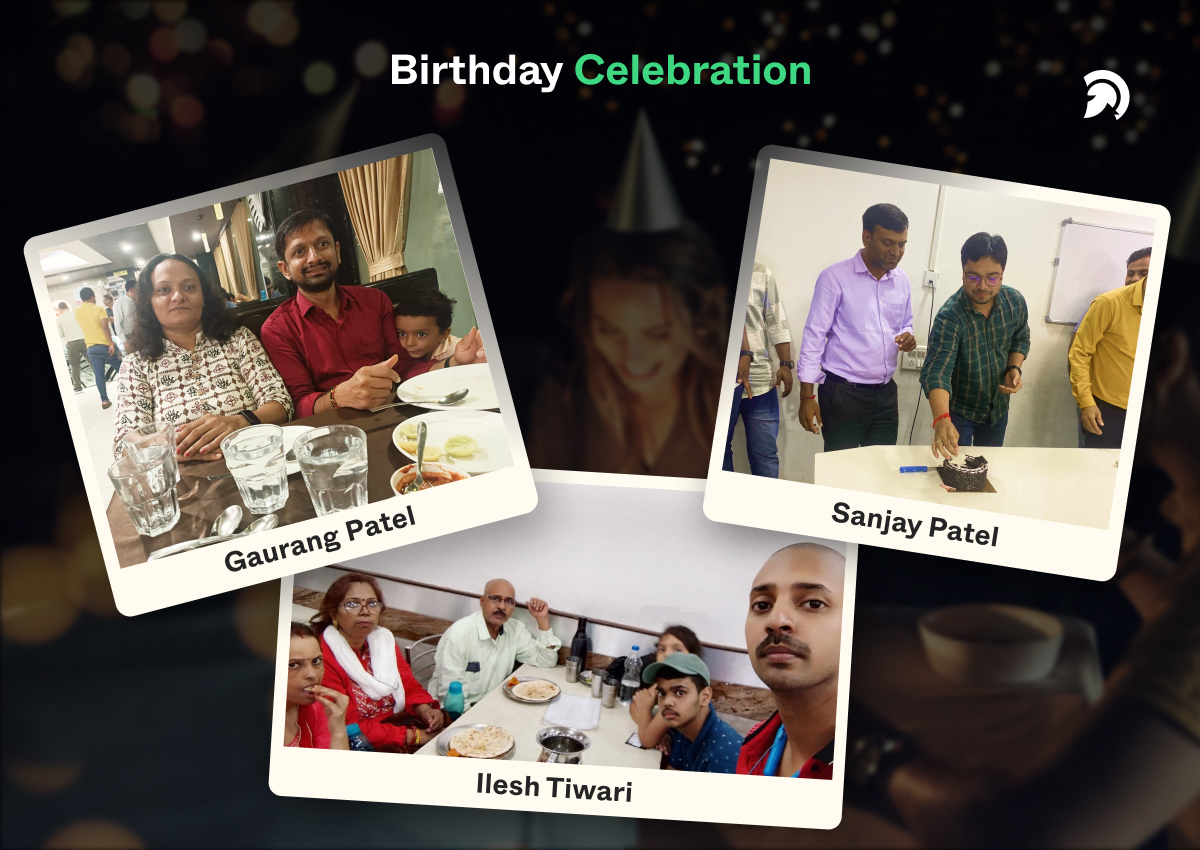 That's from the wonderful team celebration at EvinceDev. Let's talk a little about achievements.
Successful Delivered Project
Arda LLC – WordPress Theme Website Development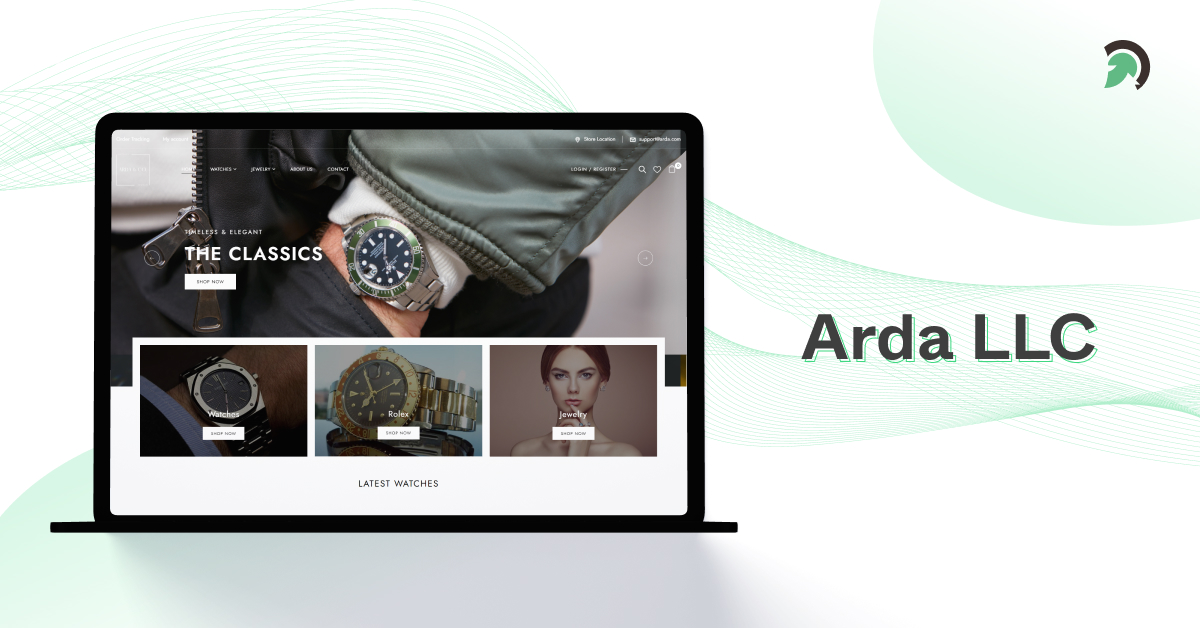 Arda LLC is a watches and Jewelry ecommerce website where customers can buy jewelry and watches, and customers can also sell any watch or jewelry on the website. 
EvinceDev provides WordPress Development and User Experience for the website and sets it up using a dynamic WordPress theme. It was a small assignment and was completed in nearly 45 days.
EGADS Computer – Magento version upgrade to 2.4.4
EGADS Computer is a company that rents computers, equipment, and other tools. It offers AV equipment for events and trade shows in New York City, including LCD screens, projectors, microphones, and speakers. 
EvinceDev helped EGADS Computer upgrade its Magento store to the most recent version, 2.4.4, for the security and Magento upgraded features.
Lets Halal – Food Delivery Mobile App Development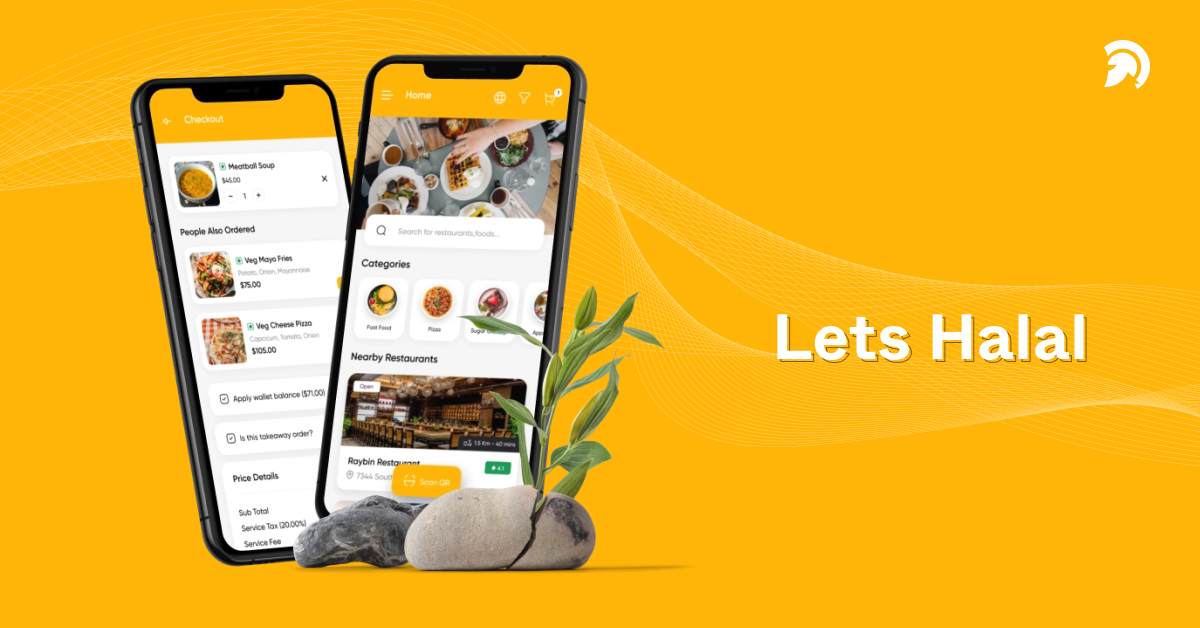 Customers can get a variety of Halal food at their fingertips. Let's Halal is a Halal food aggregator app that centralizes all Halal restaurants to offer a simplified method for customers to order or deliver Halal foods from local restaurants with the convenience of a single app. It includes driving partners to keep a smooth delivery process between the restaurant and the customer.
EvinceDev enhanced its "Eatance Food Delivery" product base and customized it as per the requested tailored features and functionalities.
Conclusion
EvinceDev proudly says that all their achievements belong to the Spartan Inspired Tech Team with their value system. EvinceDev hopes to have some more beautiful moments of Celebration and Achievements.
Stay Tuned for the next update!