Welcome back to EvinceDev's monthly digest series, where you get all the latest news and updates. Right now, there is no turning back: advancement entails more technology usage in all businesses. Do you know what that means and what Evincians performed in September month?
 Let's take a look!
September Month Update
Last month, it was all about the Spartan team and achievements in August. Now, September has brought excellent achievements and fun-filled opportunities to EvinceDev.
From welcoming new members to the team, Navaratri celebrations, portal launches, and new projects benefiting from the technologies to employing the best professionals. Keep reading on to know more updates.
People Who Joined To Be Part Of The Spartan Team
EvinceDev is expanding at an unstoppable pace! They continue hiring professionals to offer clients the best solutions and services possible. New Evincians are on board to help them climb to the top!
Welcoming the Spartan leaders to join Evince Development.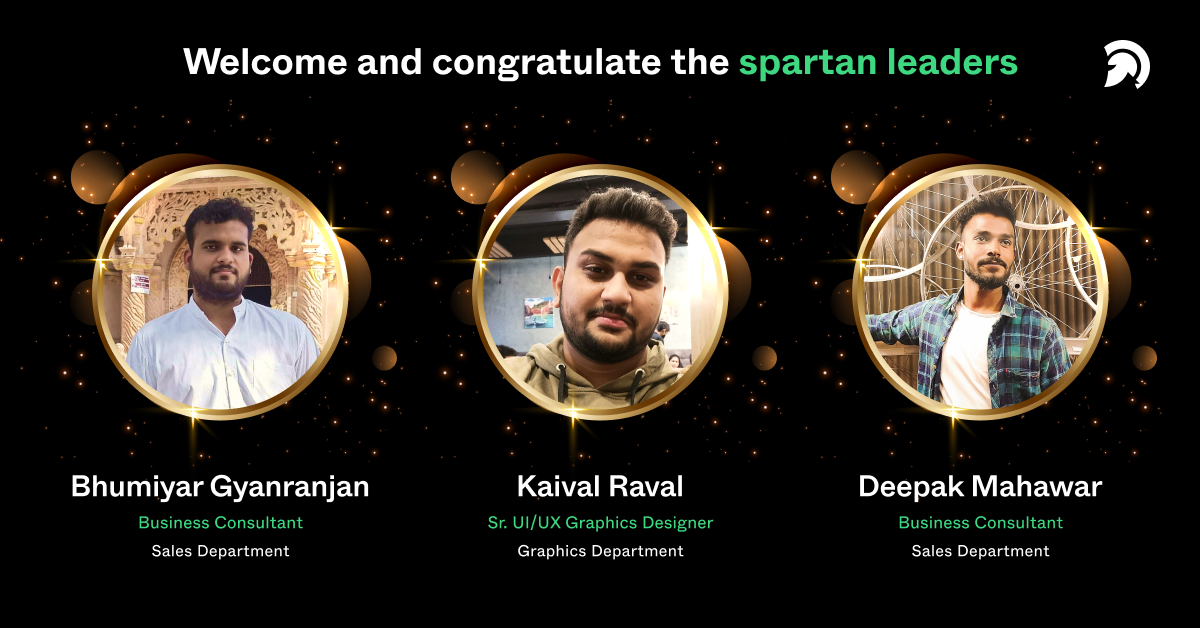 Bhumiyar Gyanranjan joined as a Business Consultant in the Sales Department. He has around six years of experience with service-based IT sales. Apart from experience, he loves to explore places and local food.
Kaival Raval has joined as a Sr. UI/UX Graphics Designer in the Graphics Department. He has a total of 4 Yrs of experience as a graphic designer. His hobbies are playing games and listening to music.
Deepak Mahawar joined as a Business Consultant in the Sales Department. He has 4.5 years of experience in Sales. His hobbies are Cooking and Singing.
Dinner On Us To Make A Birthday Dinner Feel Extra Special
Evince Development enjoys seeing its members happy and savoring their special birthdays. The company pays back a portion of their celebration expenses to help them create a memorable moment on their Special Day.
Team members Dharmesh Patt, Deva Naicker, Rucha Rathod, Karan Dewani, and Dhvani Patel utilized the Dinner On Us Policy and celebrated their birthdays in September 2022.
Navratri Celebration
Navratri, which means "nine nights," is one of the most famous and extensively celebrated Hindu holidays in various areas of India. Gujarat is the only state where a nine-night dancing event takes place.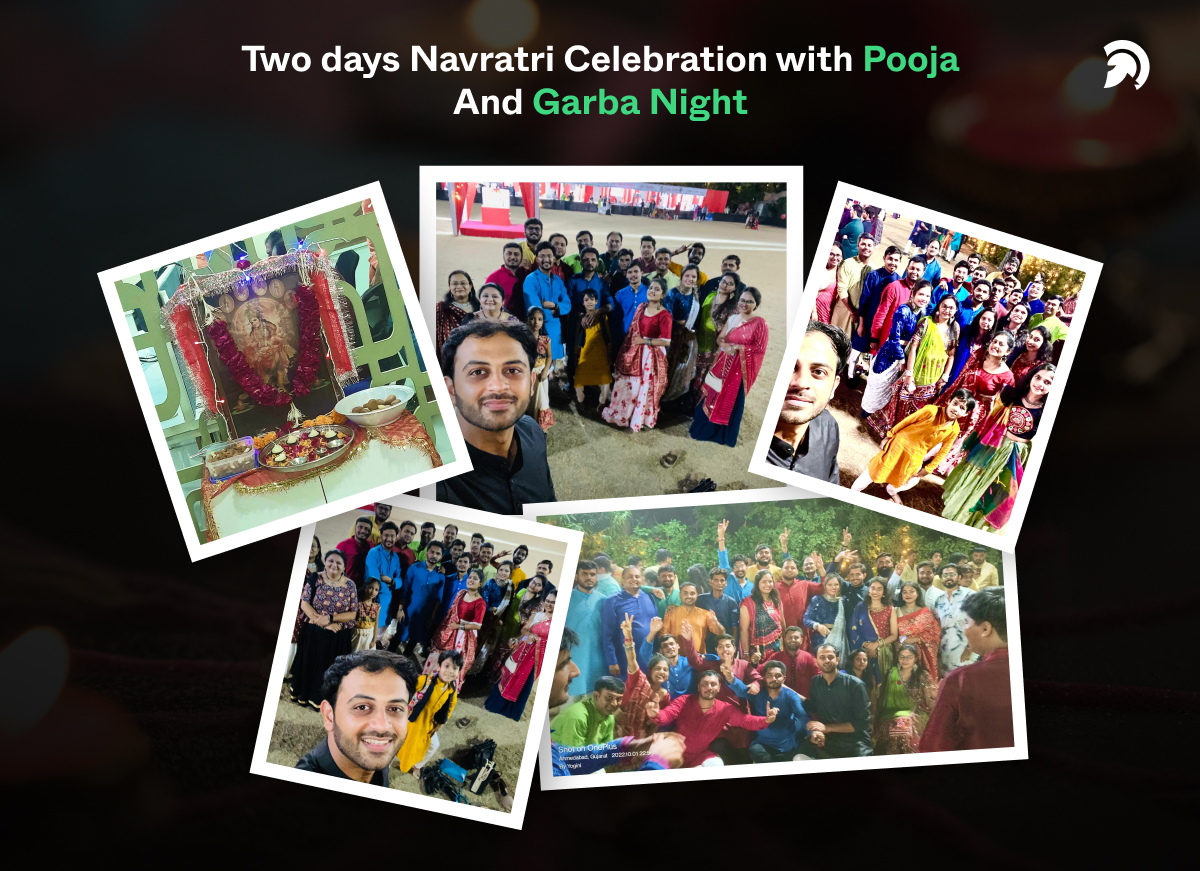 As all team members love to do the Garba, EvinceDev celebrated Navratri for 2 Days after two years of Covid time. EvinceDev Garba Night 2022 on October 1st, 2022, on Saturday at Krishna Farm, Sindhu Bhavan Marg, PRL Colony, Bodakdev, Ahmedabad, Gujarat.
Team Members, including their family members, dance the night away in a circle and keep going until late at night.
Since members are like family to us, EvinceDev offers the warmest wishes on this special occasion. On September 30th, Friday, at 5.30 PM, conducted Aarti and a small celebration, followed by Garba.
The music that follows the puja is immediately recognizable to those who are familiar with the music and is mesmerizing to many. They requested every team member in Ahmedabad to come to the office dressed in traditional attire.
ॐ जयन्ती मंगला काली भद्रकाली कपालिनी।
दुर्गा क्षमा शिवा धात्री स्वाहा स्वधा नमोऽस्तुते।।
On this auspicious occasion, EvinceDev wishes its team members a Happy Navratri. May Mother Goddess shower all wisdom, strength, and wealth on every Evincians.
Campus Recruitment Drive
EvinceDev organized a campus recruitment drive at GIET University Gunupur and successfully hired top talents. Here are some glimpses –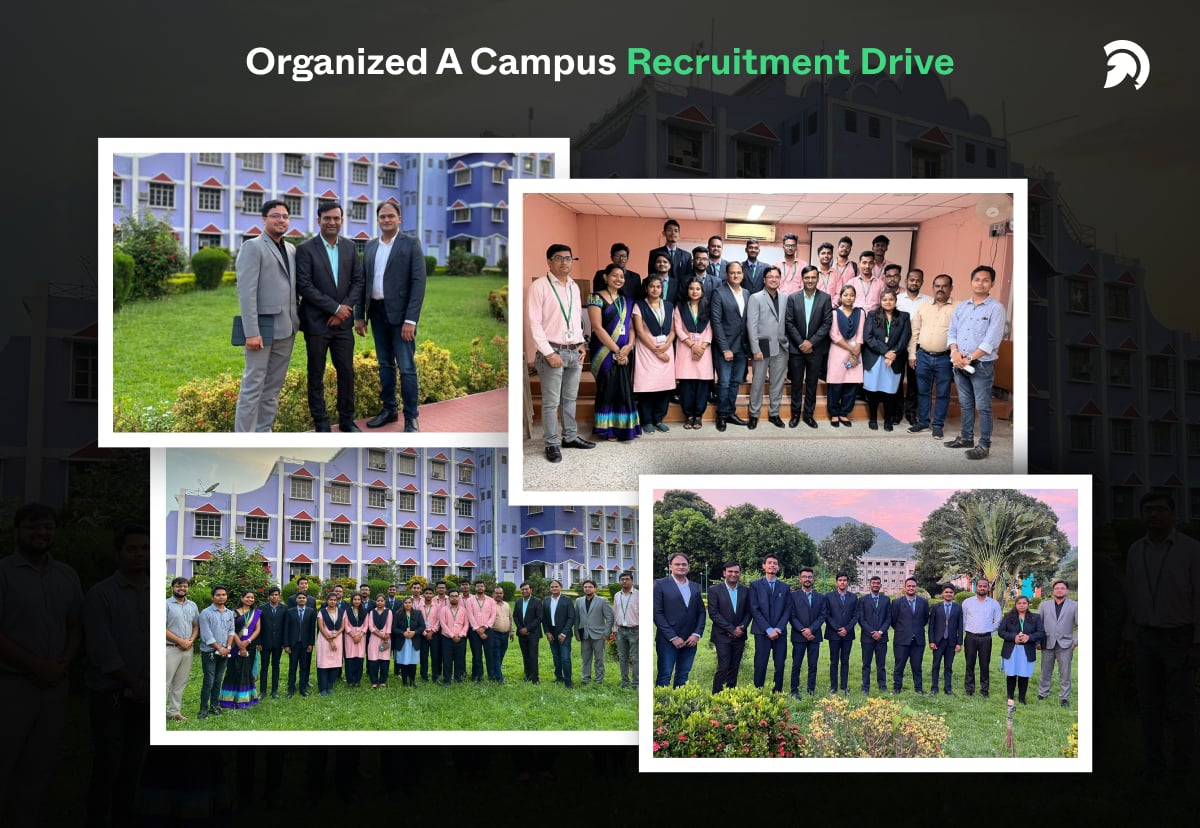 Not only this, but they also received one of the best feedback about the recruitment process. Here is the snapshot –

Launched New Innovative Inhouse Portals
EvinceDev proudly announces the launch of three portals and one mobile app to help streamline internal operations. It's more important than ever for the organization to access information; thus, they developed significant portals and applications depending on the company's requirements.
It records, organizes, and protects the most valuable assets, making it simple for staff members to complete repetitive work, keep up with the latest business developments, and more!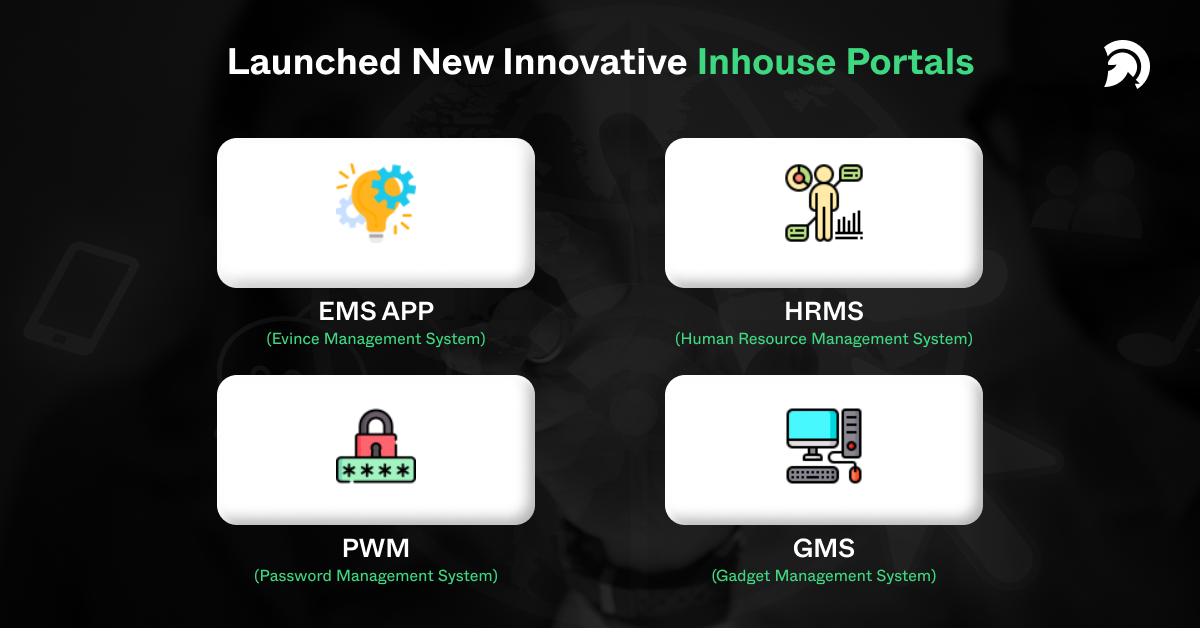 Now, look at all one by one.
GMS (Gadget Management System) – This gadget management system intends to maintain a record of the gadgets issued to members. The admin of this system manages item, category, and accessory records.
PWM (Password Management System) – It creates strong passwords to use automatically without remembering them to log into websites. It also evaluates the security of passwords and monitors accounts for data breaches.
HRMS (Human Resource Management System) – HRMS software centralizes the management of the entire member lifecycle on a single platform. It includes improved time & attendance tracking, HR analytics, etc.
EMS APP (Evince Management System) – The EMS software is used to schedule and organize project activities and assess the productivity of team members. The software offers a highly efficient workflow.
EatanceApp on Shark Tank India
You heard it right! Yes, Shark Tank.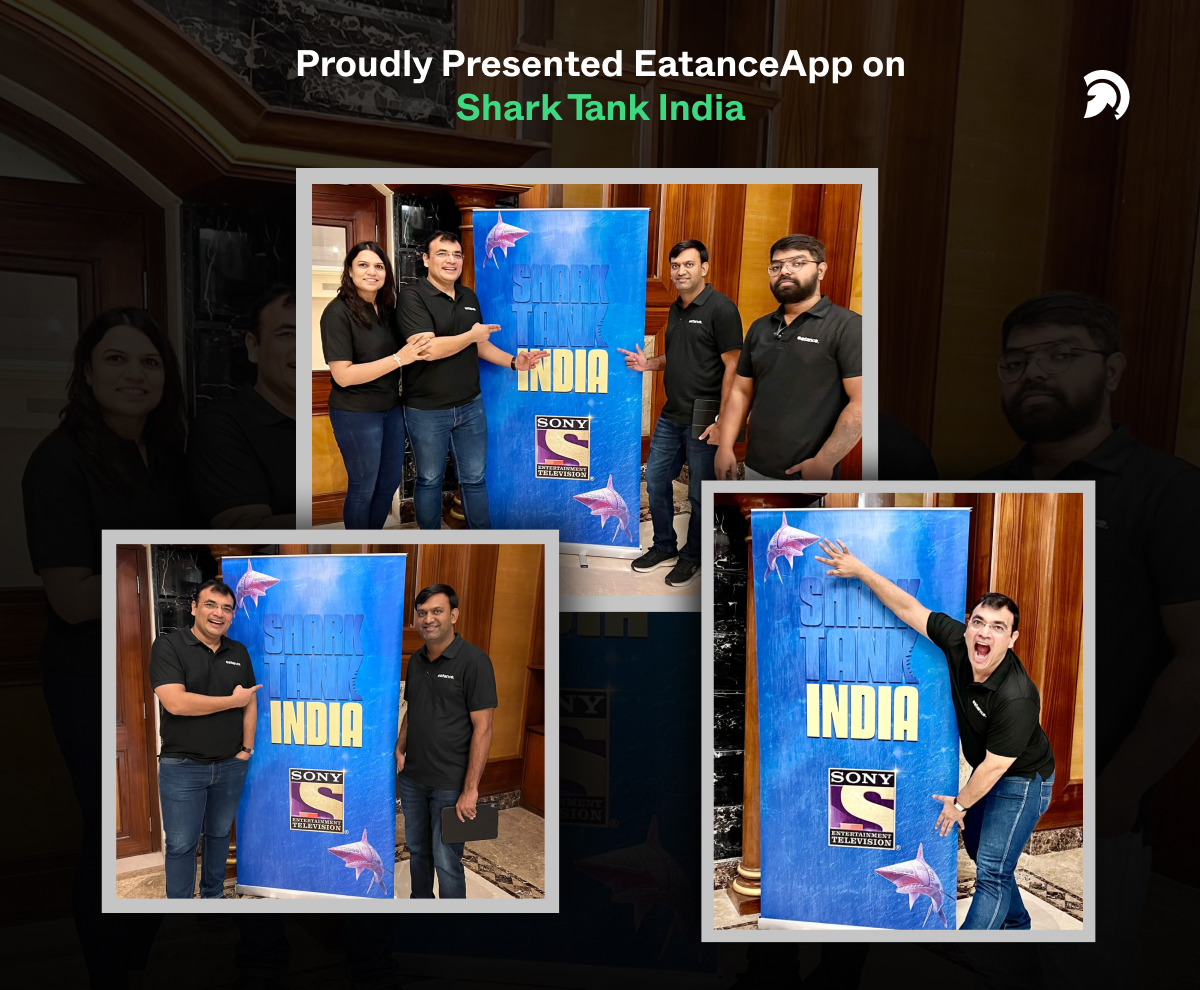 Making a presence on Shark Tank can be an incredible opportunity. EvinceDev happily presented the Eatance App on Shark Tank India. EatanceApp will be soon in Canada and thank Shark Tank for giving such an excellent opportunity to present Eatance App.
Feel-Good Food Party At Office By The Bhukkad Gang
Making the team feel cherished and improving morale with a well-deserved food treat is a great idea.
When you theme a workday around food, you can't go wrong. So, here are some fun food-party memories of September-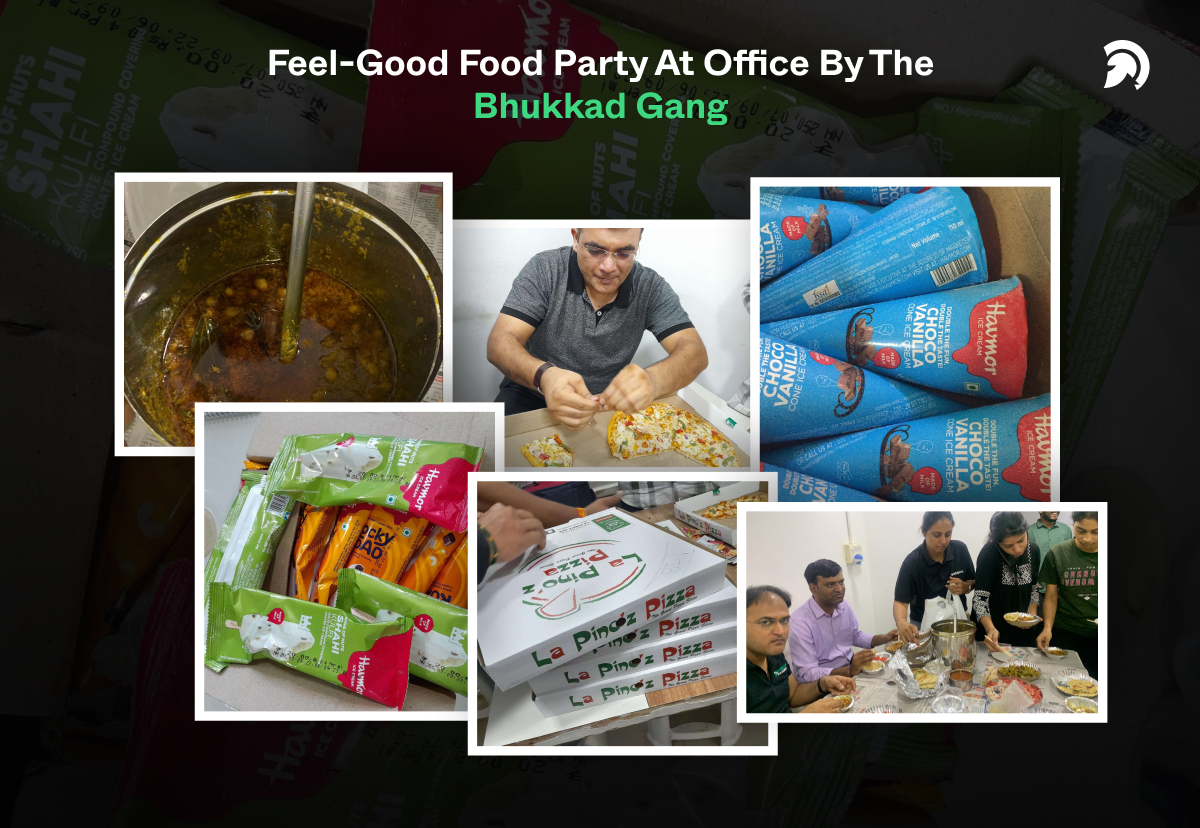 Successfully Delivered Projects
Barcode Graphics – eCommerce Website Development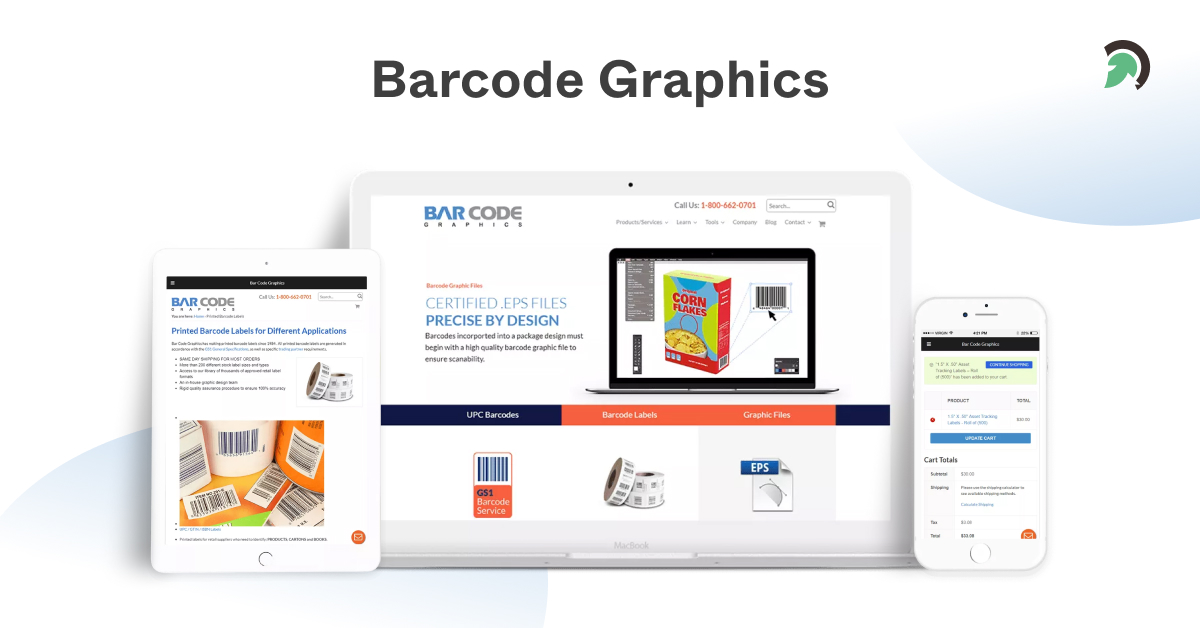 With 25 years of experience in Automatic Identification and Data Capture (AIDC) Technology, Bar Code Graphics is a reputable eCommerce site for buying barcode labels & digital barcode artwork.
EvinceDev developed Barcode Graphic eCommerce website with responsive web design using Asp.net technology. It also added features and functionalities such as online purchase of barcode labels and digital barcode artwork, options for shipping with price, easy search options based on barcode label type, integration of technologies for eCommerce analytics, secure payment process, etc.
Delivery Drive – Restaurant Delivery Mobile App Development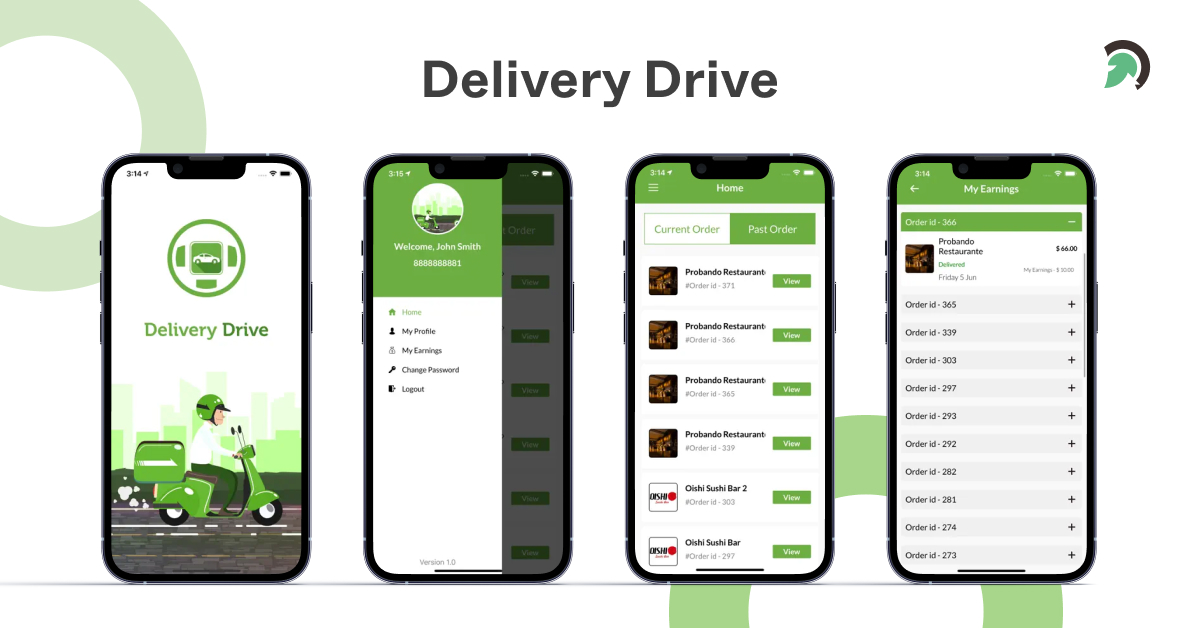 Delivery Drive provides a seamless real-time experience for customers. It handles push notifications for new deliveries for the delivery boy.
EvinceDev improved the mobile application with a new feature that allows each restaurant to reset their ticket/order count to 1. So each restaurant would have its specific count. It changed the notifications flow for better order status updates, improved the Minor UI, etc.
MenaFena rebranded as 24 Plus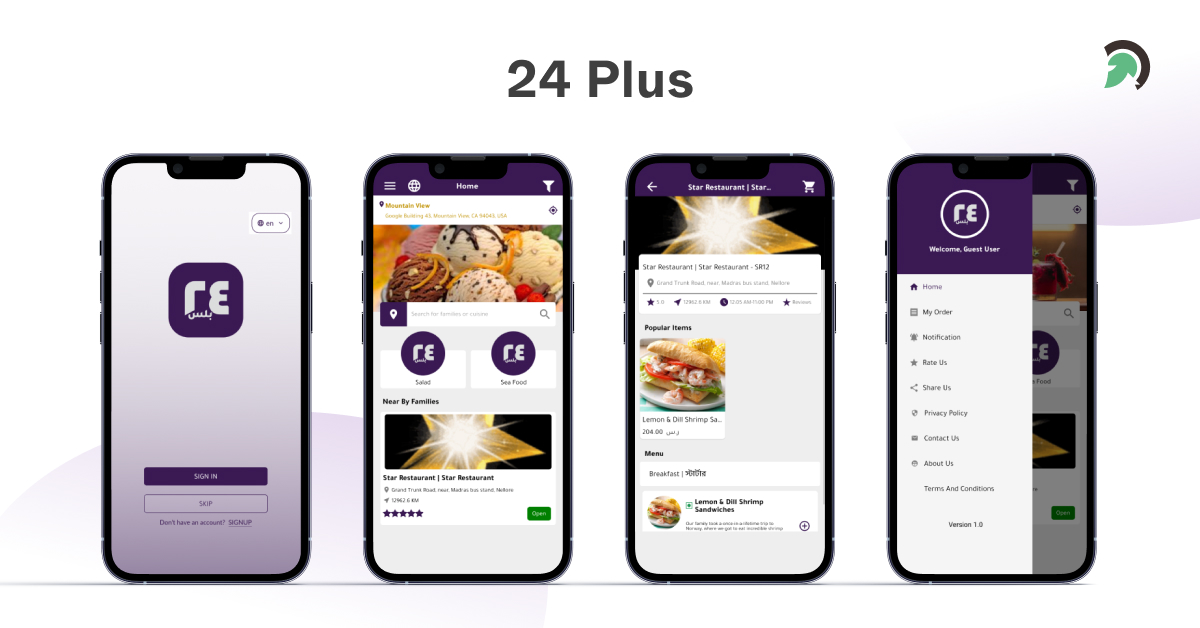 MenaFena Restaurant & Food Delivery App is the ultimate app for customers to order their food without any difficulty effortlessly. It also includes driving partners to maintain a seamless delivery procedure between the restaurant and the consumer.
In Menafena, EvinceDev rebranded it as twintyfourplus. EvinceDev made changes in the driver, family, and customer app, such as customizing the application, changing some texts, hiding the button for activating/deactivating restaurants, fixing English UI issues, etc.
Let's Halal – Food Aggregator App
Let's Halal is a food aggregator app that gathers all Halal restaurants under one platform to offer customers an easy way to order or deliver Halal dishes from nearby eateries.
EvinceDev upgraded the mobile application by adding some features and functionalities. It includes hassle-free payment gateways, printing receipts using a connected thermal printer, downloading apps from different stores (such as Apple Store, Play Store, and Amazon Store), and other features.
Conclusion
EvinceDev would like to thank its Spartan leaders for all their achievements and for giving the best fun time. They hope to have the best moments and celebrations in the upcoming months and accomplish what is needed to take EvinceDev to the next level.
Stay tuned for more exciting updates!