Even though it's already 2022, we can't forget about 2020. That year was extremely challenging for most industries, and FinTech(Financial Technology) was no exception. But despite the global storm that continues to rage, the fintech sector has survived.
Stats, Facts, and Figures
As per the Fintech Q2'22 Report, the mega-round financing reached $9.7 billion. KuCoin ($10 billion), Coda Payments ($2.5 billion), and New front Insurance ($2.2 billion) are new Fintech startups to the unicorn club.
According to the CB Insights study, Global Founders Capital and Tiger Global Management were the top FinTech investors in Q2 2022, with 24 and 22 deals, respectively. Wealth technology was the only industry where deals increased year on year, and startups in the industry closed 188 deals, a 36% rise year on year.
Overview
Fintech is a truly transformative force in the Global economy with its use of digital banks, online banking, UPI apps, digital lending, payment wallets, and insurance.
Defined, fintech firms work at the intersection of technology and finance, optimizing the distribution network of digital payment transactions and improving the current process.
In addition to revolutionizing eCommerce, hyperlocal delivery, online services, and other fields, it has increased the payment completion rate.
The global economy has always relied on "finance" and "technology." However, it was only recently, following the November 2016 demonetization act, that the portmanteau 'fintech' gained significance. Numerous fintech companies existed before 2016, but after demonetization, they experienced an unexpected surge in popularity.
Business Models of Fintech Companies
Let's explore the best fintech business models. This information will be helpful if you consider starting your fintech startup.
1. Crowdfunding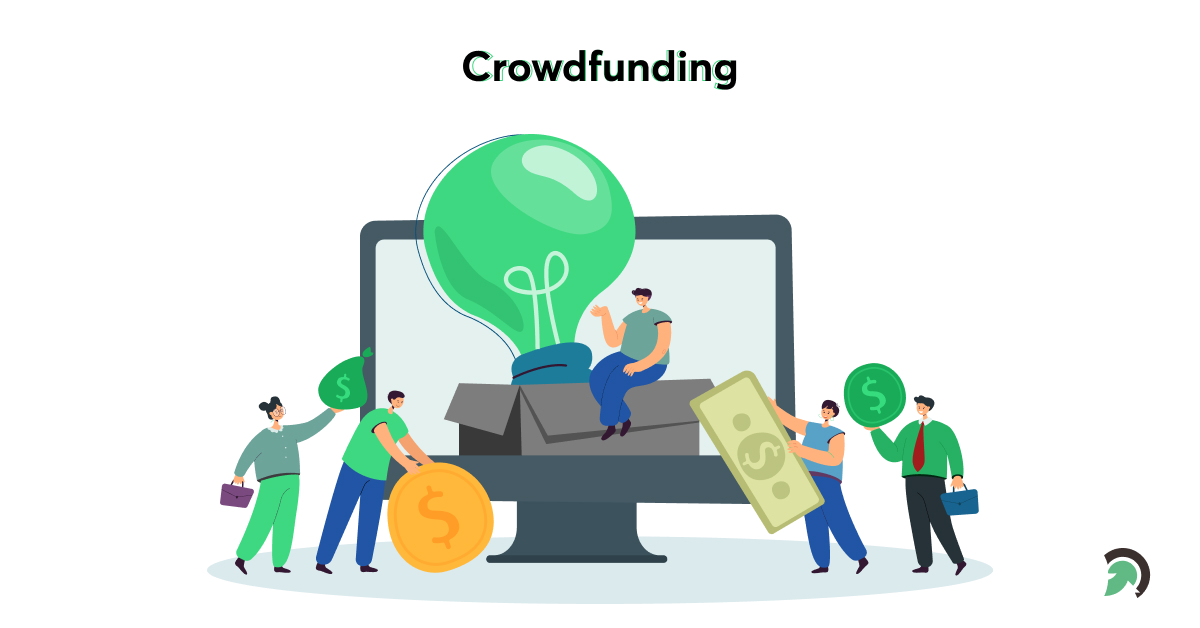 Crowdfunding is an idea where money is raised for initiatives or financial organizations. Smaller capitals of money are raised from a broader audience to accelerate the financing of a project or product.
It makes it possible for you to raise the required amount of money considerably more quickly than if you tried from a single investor. Although online crowdsourcing is the most common form, offline crowdsourcing is also an option.
2. Money Transfer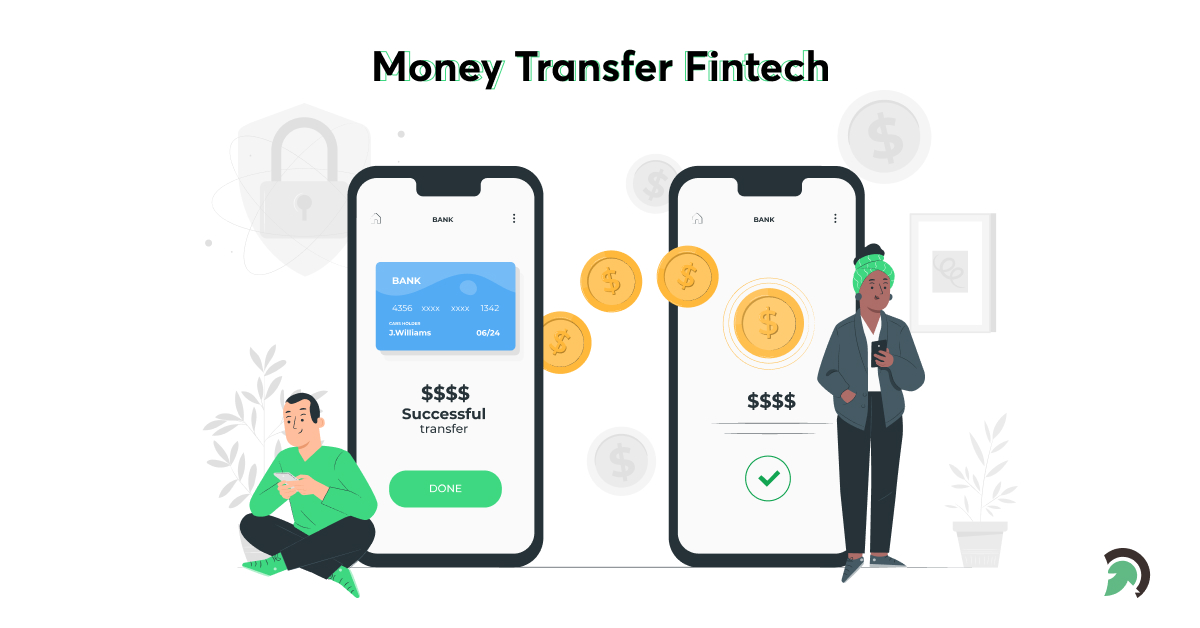 Sending money can be a complex process, especially overseas. In addition to being costly, the process may also be complicated and tedious.
Several internet-based companies emerged after the turn of the century to help customers transfer money. The majority of their sources of income are commissioning from money transfers.
They stand out from their rivals due to quick cash delivery, lower prices, and superior exchange rates for international transactions.
There are many FinTech apps for Money transfers. The best Money Transfers app as per Investopedia is Paypal.
3. P2P Lending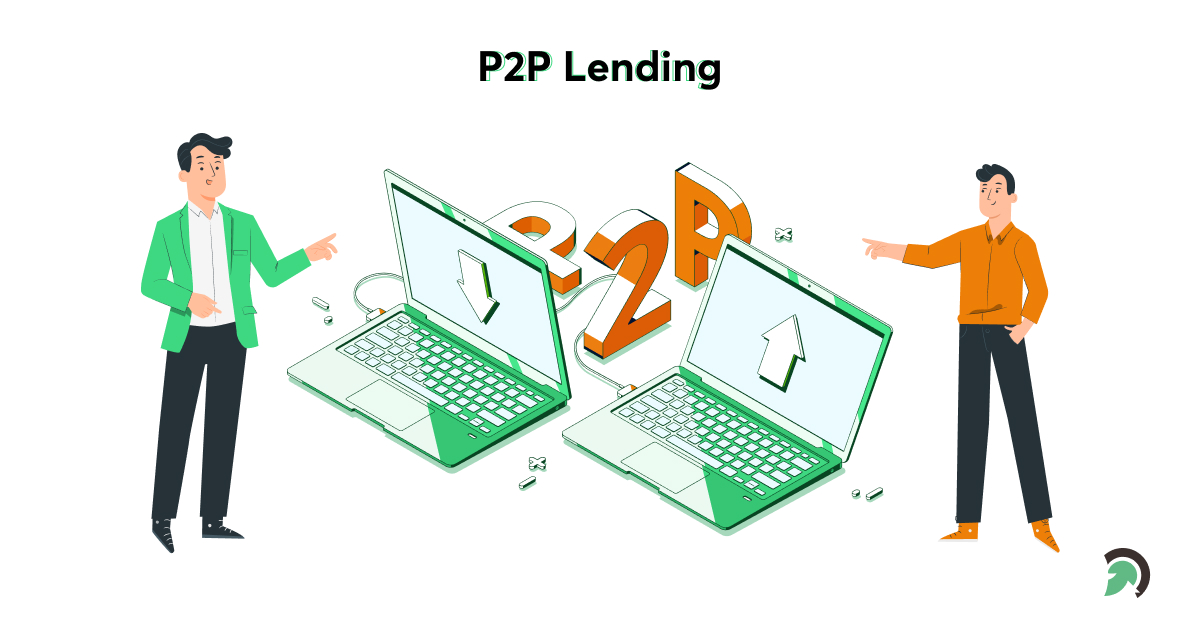 When someone needs to borrow money from others, they employ peer-to-peer lending. Businesses can borrow money from other businesses in the same way they can.
Making lending easier for investors will receive higher returns than the debt markets. FinTech businesses can develop platforms that enable the matching of borrowers and lenders.
4. Digital Insurance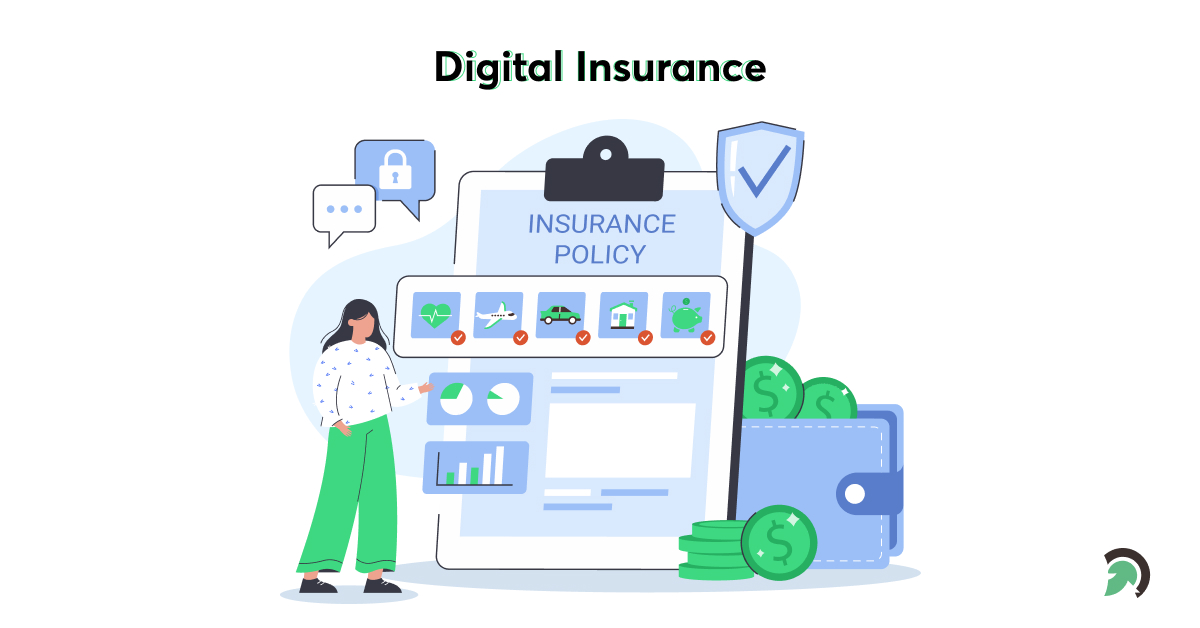 FinTech companies are transforming how services are delivered in the insurance industry. These Fintechs can offer more expensive insurance than conventional insurance providers since they can charge different premiums depending on the consumer.
They offer more rigorous underwriting methods for their life and health insurance. When combined with customized marketing, these types of insurance can provide new sources of income for insurers.
5. Advertising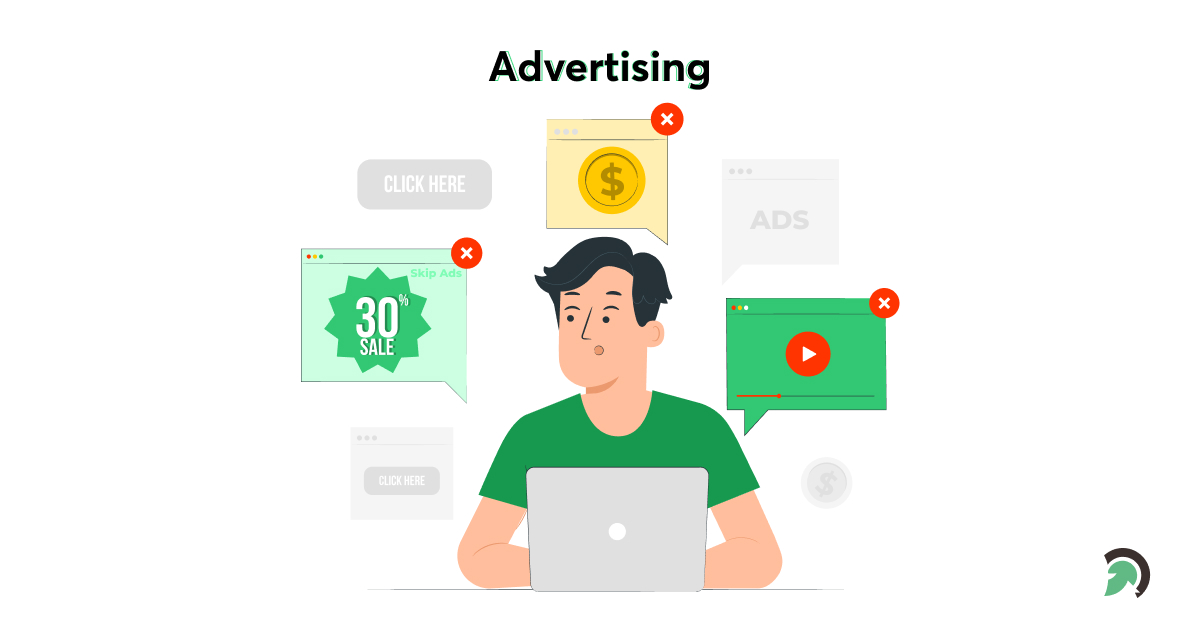 One of the easy ways to monetize your app is through app advertising, and having a savings account can further enhance this strategy. This approach is particularly effective for FinTech companies since customers using their products and services don't have to pay subscription charges. By encouraging users to open savings accounts, FinTechs can attract advertisers who are willing to pay for users' attention or data, creating an additional revenue stream.
6. Neo-Banking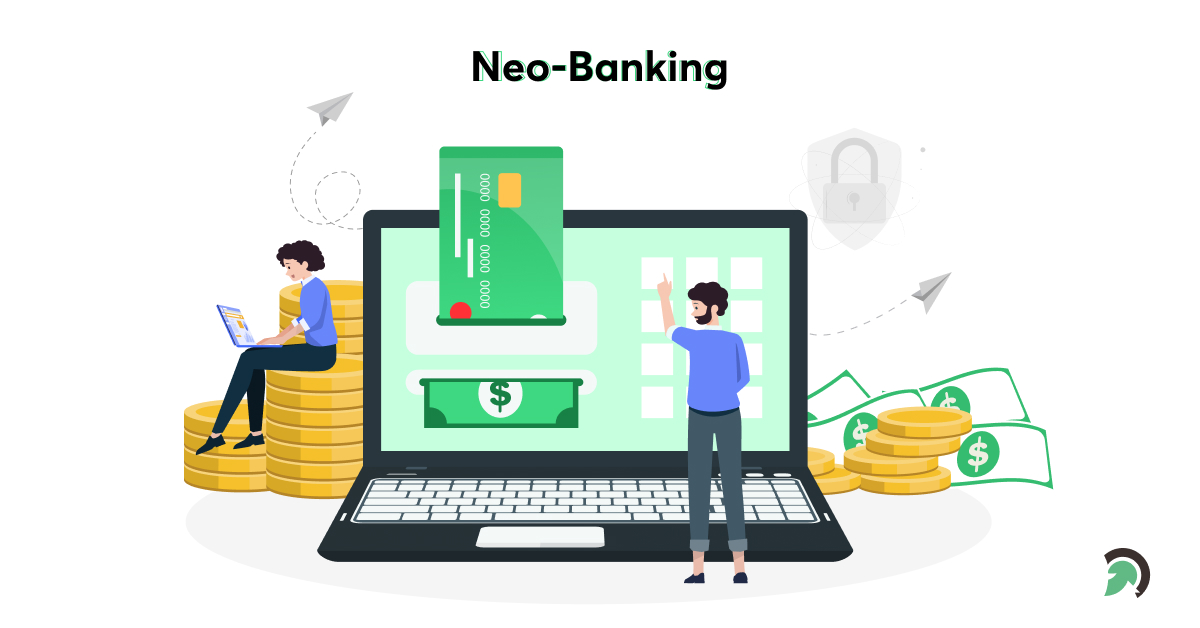 Neobanking is a Fintech concept aiming to develop digital platforms called "neo-banks" that are quicker, more efficient, adaptable, and affordable. The objectives of various neo-banks differ; some may be to handle online bank accounts, while others might be to help with saving and budgeting.
7. Robo Advisors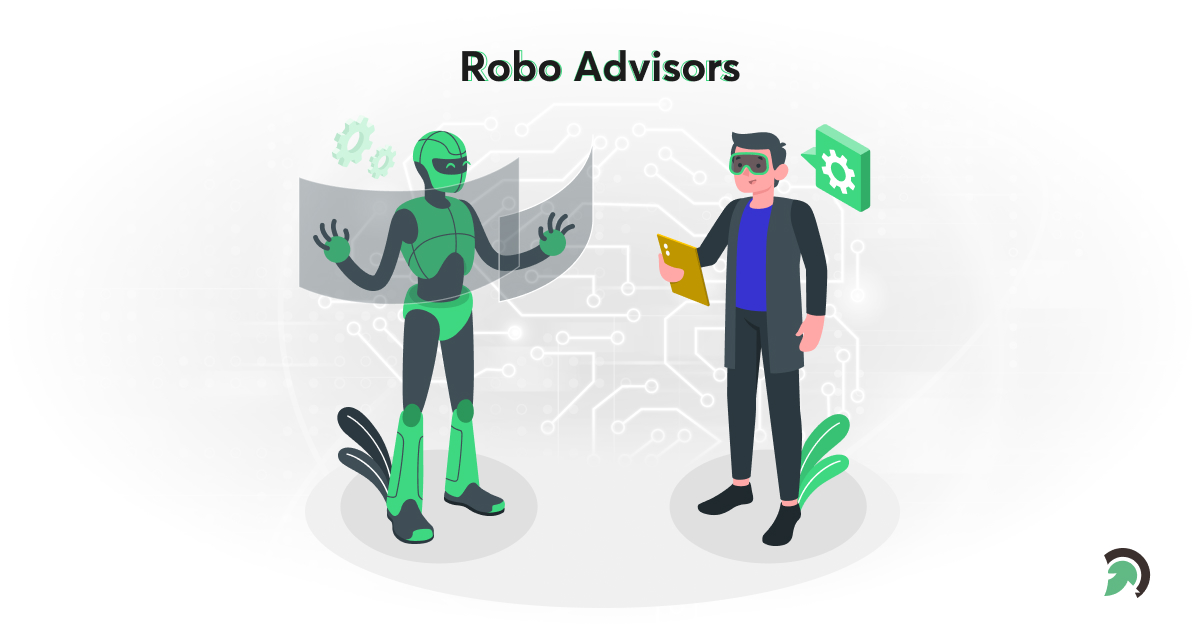 Robo-advisers are systems that act as substitutes for professional investors. These systems use machine learning and artificial intelligence, which enable them to develop algorithms that can handle portfolios efficiently.
These companies include Moneyfarm, Betterment, and Robinhood, which give their consumers access to these features.
Users of Robo-insurance counseling must pay a cost that ranges from 0.25% to 0.50% of their financial assets, even though they are not compelled to pay a hefty premium.
8. Transaction Delivery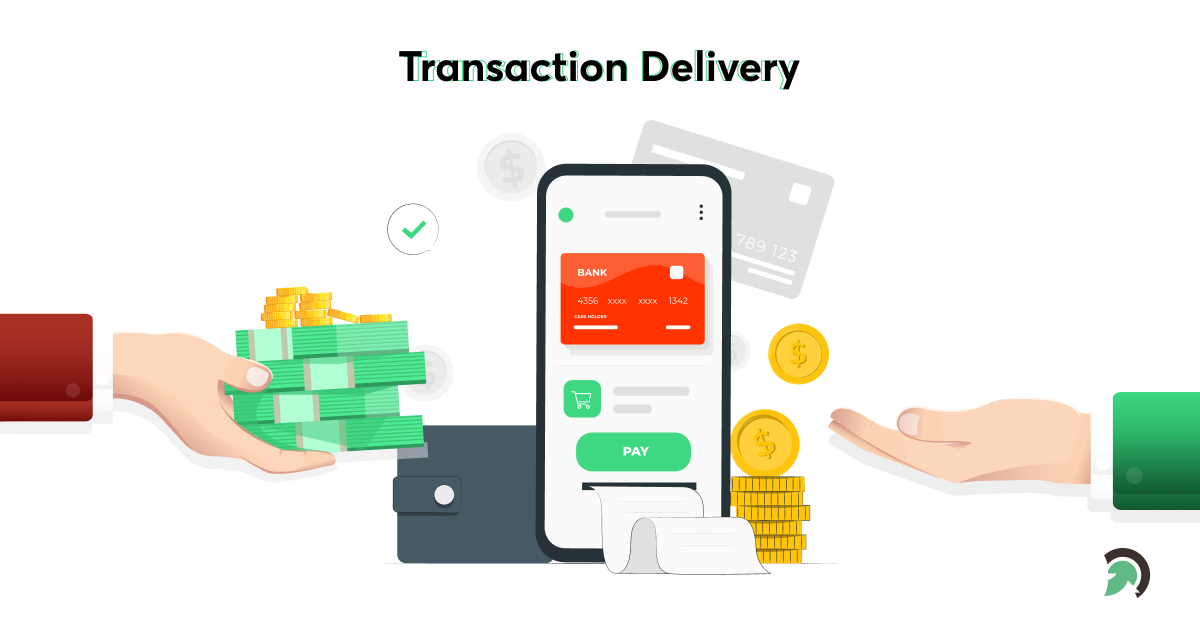 Better data management can provide a plethora of information about a customer's demands and preferences.
To gather customer data and share it with the rest of the business to map out customers' willingness to pay premiums, invest in real estate, etc., transaction delivery Fintech companies are developing free apps like spending management systems.
Famous Fintech startups
If you want to know who is revolutionizing finance and what you can learn to help your new business ideas flourish, consider what these top fintech companies are doing.
Voyager
The Voyager provides a vast collection of altcoins in North America and a fast and secure method to invest in more than 60 cryptocurrencies, like Bitcoin, Ethereum, and others. With Voyager, you may invest in cryptocurrencies and get up to 12% on more than 30 digital assets while still trading commission-free.
Silicon Valley and Wall Street entrepreneurs established Voyager to develop a better, more transparent, and affordable option for investing in cryptocurrencies. Voyager is a public company listed on the Frankfurt Exchange, the OTC Markets, and the Toronto Stock Exchange (VOYG, VYGVF) (UCD2).
Coinbase
Coinbase, a platform and digital wallet established in June 2012 allow people and companies to exchange emerging digital currencies, including Bitcoin, Ethereum, and Litecoin.
It aims to develop an open financial system to increase innovation, efficiency, and equal opportunity worldwide. Their first step in this direction is to make digital currency more accessible and approachable to everyone.
Gemini
Gemini Trust Company, LLC (Gemini) is a cutting-edge cryptocurrency exchange & custodian that enables users to purchase, sell, and hold digital assets like ether and bitcoin.
Gemini is a New York trust business that adheres to the utmost fiduciary obligations, capital reserve regulations, and banking compliance norms. To provide a bridge to the financial future, Cameron and Tyler Winklevoss, brothers, established Gemini in 2014.
Eurazeo
Leading global investment company Eurazeo manages a diversified portfolio of assets worth €18.8 billion, including €12.5 billion from third parties, which are invested in more than 430 firms.
With its extensive experience in private equity, property investment, private debt, and FoF, Eurazeo helps businesses of all sizes grow by dedicating nearly 300 professionals, providing deep industry knowledge, a doorway to overseas markets, and a responsible and secure groundwork for transformational growth.
Eurazeo can assist its firms over the long term because of its large institutional and family shareholder base, sound financial basis without structural debt, and adaptable investment horizon.
Flutterwave
Flutterwave was founded in 2016 by a group of African financial and tech industry veterans, including Standard Bank, PayPal, & Google Wallet. Flutterwave has risen to become among the world's fastest-growing payment startups.
In the over 33 African countries currently active, Flutterwave has processed close to 25 million transactions and $2 billion in payments since its debut.
Qualified Fintech investors include Omidyar Network, Ycombinator Continuity Fund (in Stripe), Greenvisor Capital, Greycroft (in Braintree and Venmo), and Glynn Capital, among many others, have made considerable investments in it. At the Apps Africa Innovation Awards in 2017, Flutterwave was awarded the best fintech firm in Africa.
Conclusion
Nowadays, the FinTech sector is booming. The audience is interested in and willing to embrace cutting-edge solutions, and the industry is ready to fulfill that demand. There's no doubt that the list of the most promising software solutions may soon include a few new products.
Consider EvinceDev your reliable IT partner if you want fintech software development or fintech app development to develop a robust business presence and grow revenue through innovative technologies.
Whether or not discuss financial technology in this article, EvinceDev's experts can assist you in developing it. Contact us to transform your idea into a profitable cutting-edge tool even if you're unsure which type of FinTech software to use!
FAQs
Can you make a lot of money in FinTech?
Most fintech apps are available for free download, and many earn profits through in-app purchases. You can increase your revenue stream by selling your products or services directly to customers by considering a few business models.
Which software is used in FinTech?
Fintech's complete success is based on how it uses next-generation technologies to simplify financial processes. Loan Origination Software, Investment Management Software, Commercial Applications, RegTech Software, Robo-Advising, Insurance Software, Stock-Trading Apps, etc., are a few examples of the several kinds of software utilized in the FinTech sector.
How do fintech apps make money?
Displaying ads in the app is the most common and primary method for Fintech apps to earn. The third-party ad networks pay the app owners for running their ads, and Additionally, you can get paid every time a user clicks.
How do I start a fintech business?
Selecting the ideal niche is the first step in starting a business, let alone a FinTech company. FinTech is a significant sector with numerous prosperous verticals. You should know your target audience and the problems you want to solve with the help of fintech.