It's been a month since Evince organized a trip for the Mobile and OpenSource Teams. Evince arranged trips for several teams and groups. You can also suggest a picnic place where everyone can enjoy themselves. Yes, we were all chilled out on this trip. And we finalized the most beautiful spot, Lonavala. Maharashtra is one place that gives you a variety of getaways. Be it hills or lakes, it has got you covered.  
On Saturday night, 27 November, we boarded at 10:50 PM from Ahmedabad to Dadar (Mumbai) through a Gujarat Mail Super Fast train #09202 early in the morning and reached our destination.
During traveling, Music was the Travel Buddy for everyone. We sang with local buddies from Maharashtra and enjoyed Marathi songs on the mic, and one of the talented evince spartan (Kalpesh Rank) joined him.
Legacy Villa Resort: Where Hospitality Meets the Bay and From Where Fun Begun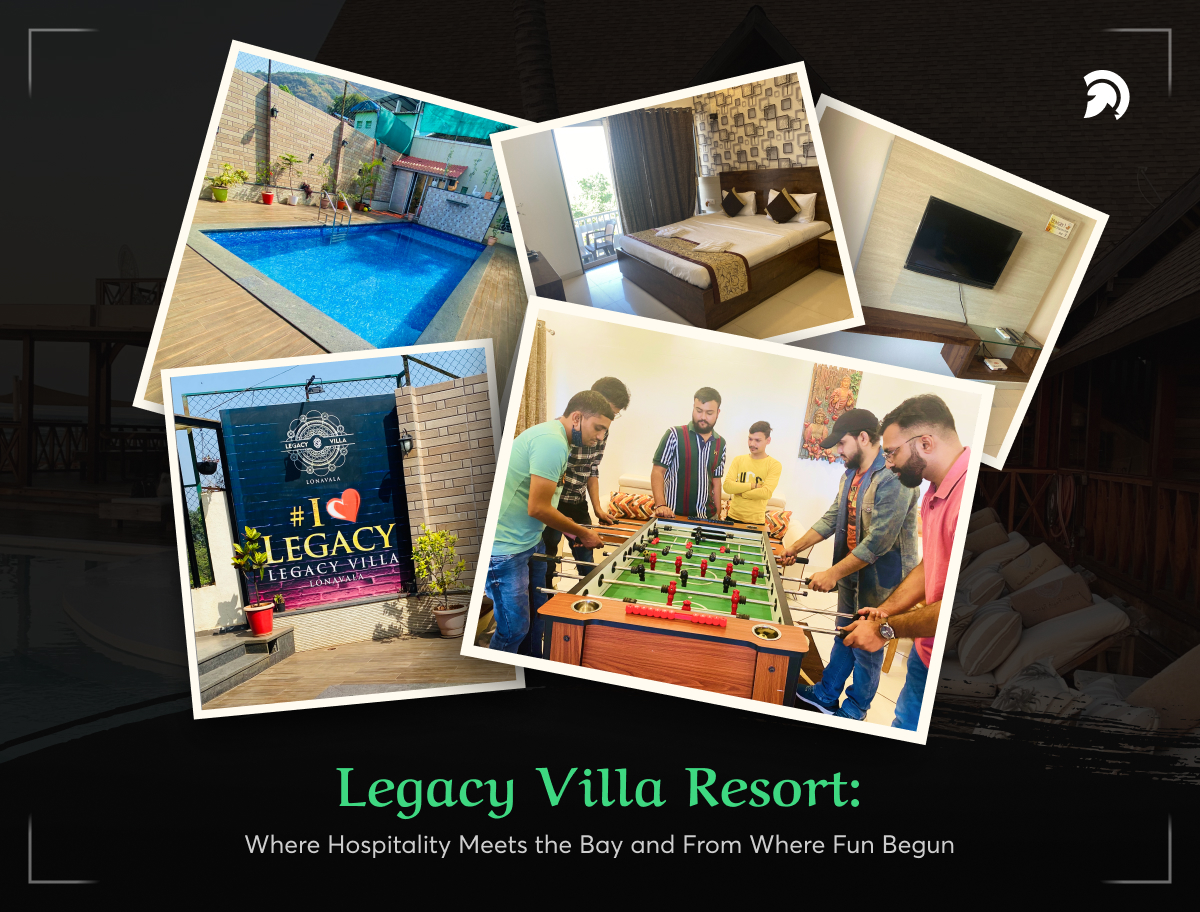 Finally, we reached Lonavala and stayed in the Legacy Villa Resort. It is the best place to stay over there with friends and family. There are luxurious bedrooms, living rooms, and one beautiful swimming pool. We had delicious food and got unique spots for photoshoots. If warm hospitality is what you want, it is the best place. We all were greeted by friendly staff who served delicious food to go with it.
Beautiful Sunset at Tiger Point in the Hill – What else do you want?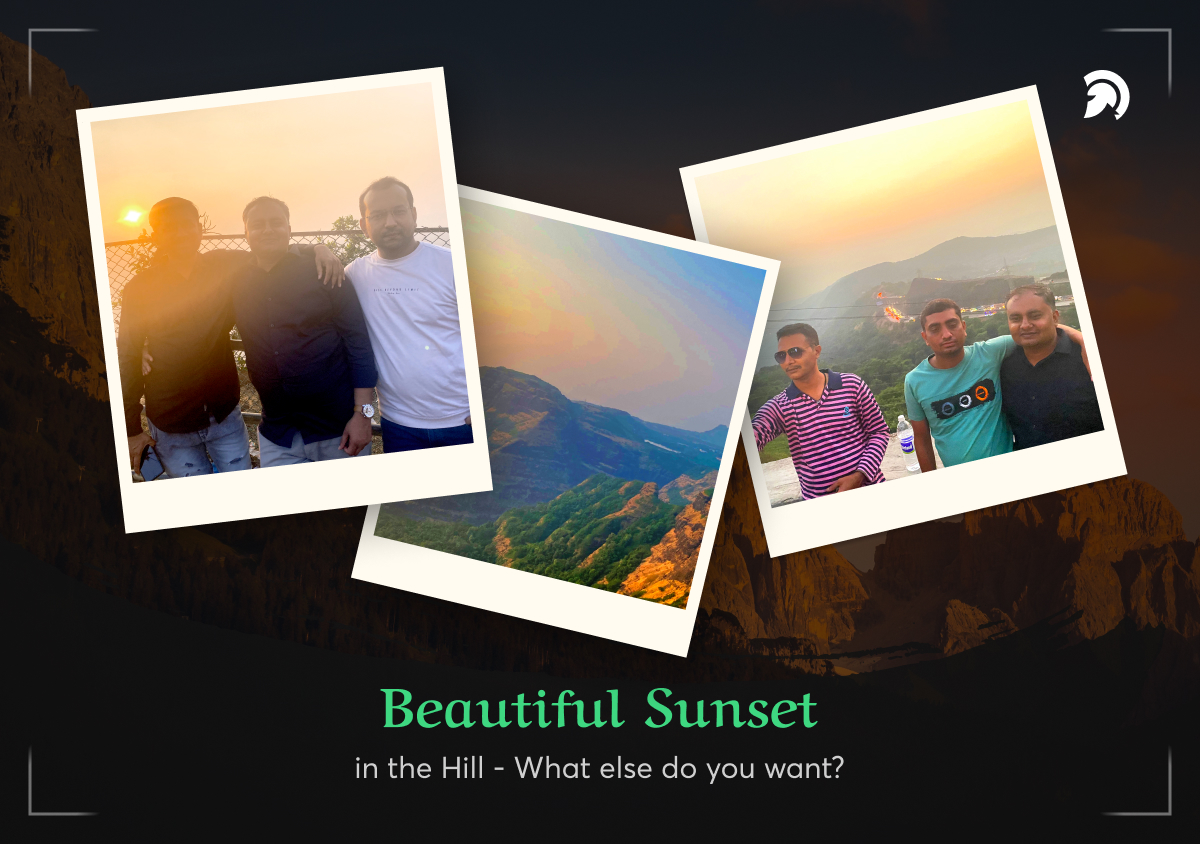 A lovely sunset completes the trip experience, providing the ultimate ending to a beautiful day in heaven. This Sunset lit the sky on fire, and we enjoyed it and captured the best moments.
Holy Place Visit In Hills: Narayani Dham Temple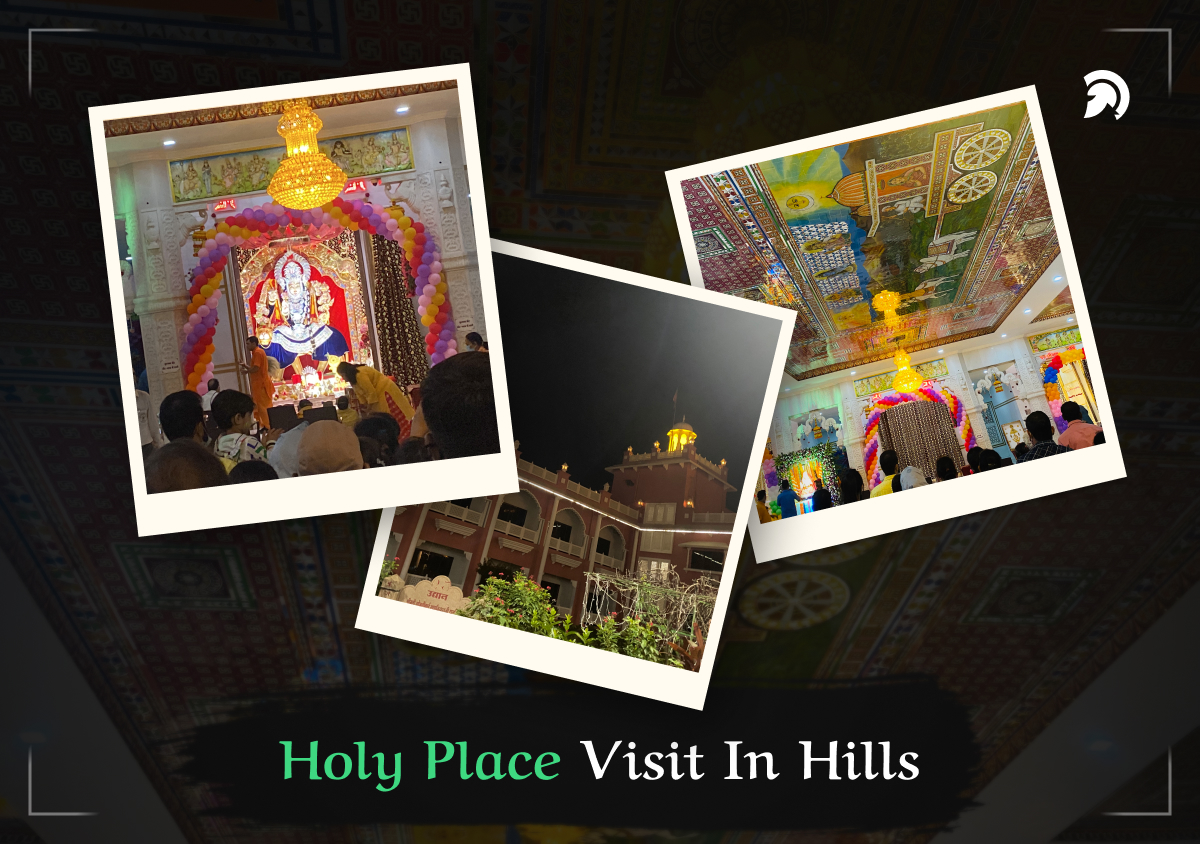 The temple is set in a friendly, quiet, beautifully built, and maintained area. Besides taking blessings from Goddesses, we were also blessed with beautiful walls and corners.
An Adventurous Boat Riding (12 km) at Kundalika River Rafting, Kolad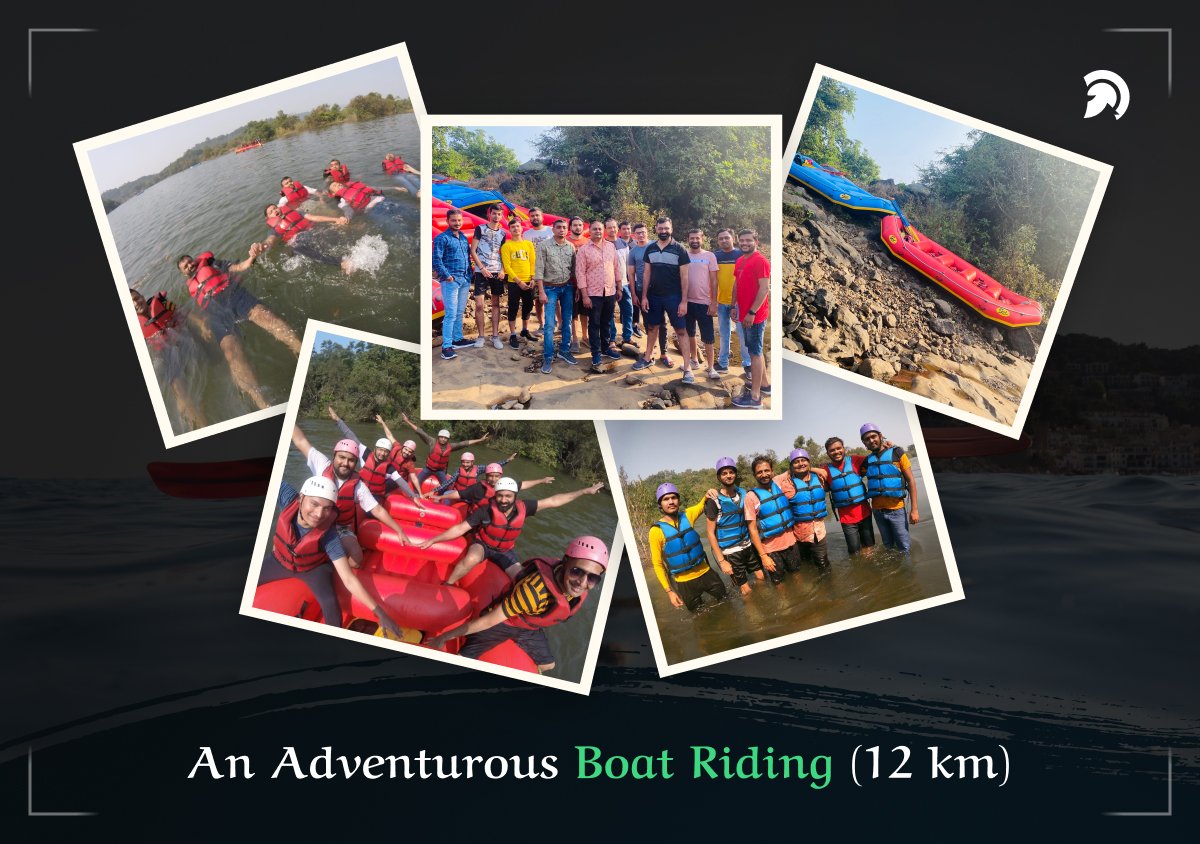 We had a fantastic experience of a 12 km boat riding with continuous water flow. Every evincian got sweaty in water where the atmosphere is cold. This boat ride left us amazed. We immerse ourselves in the hypnotic tranquility on a boat ride.
Asia's Biggest Theme Park Visit at Imagica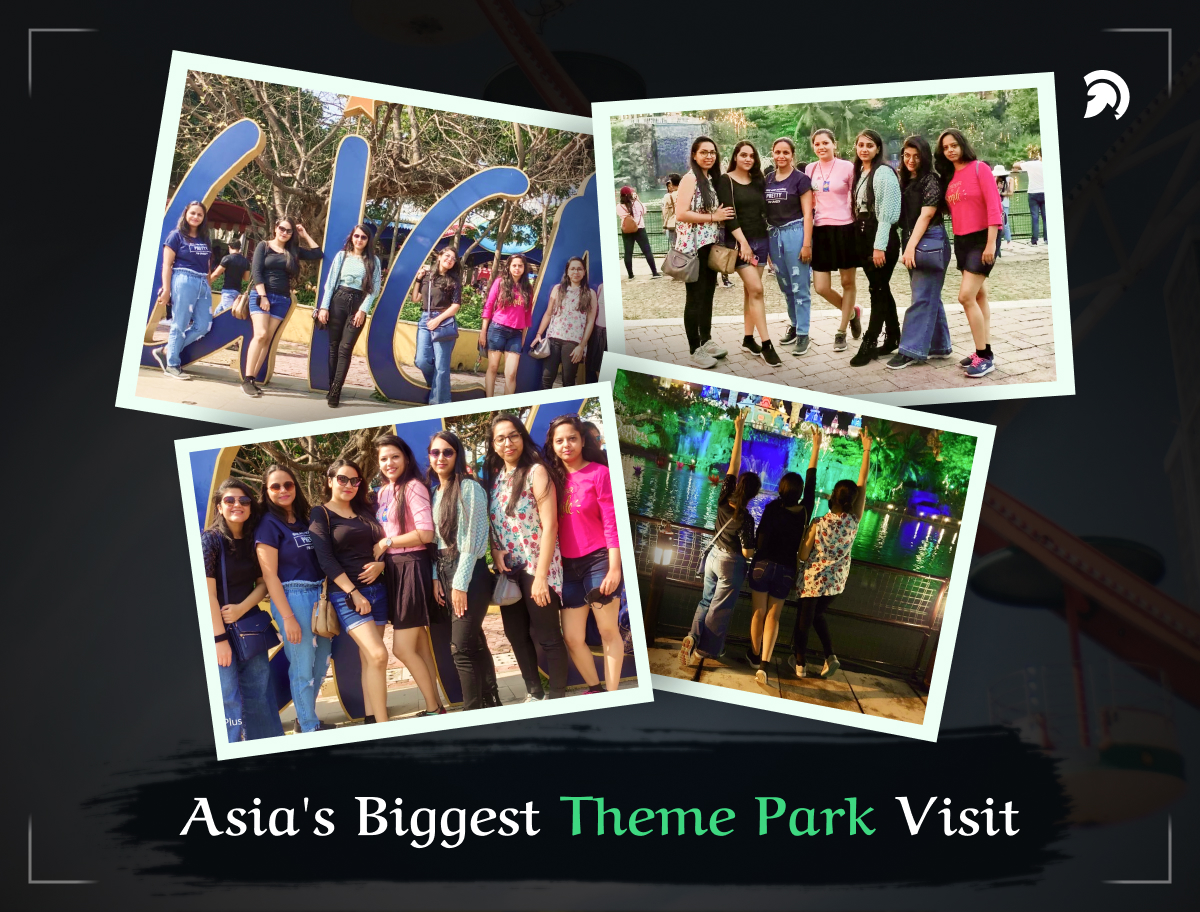 It is a one-stop entertainment destination for everyone, spanning 138 acres, Imagica. It is ideal for the kids and the child in you. Adlabs Imagica Theme Park has roller coasters, a free-fall ride, and other attractions that made our day fun-filled with the team.
Cultural Event at Resort. (Evincian Garba)
We, Evincians, enjoyed our Garba dance in the resort and had a great experience. Nothing can be better than dancing in an authentically ethnic style the way older adults enjoy any occasion.
Evincians Together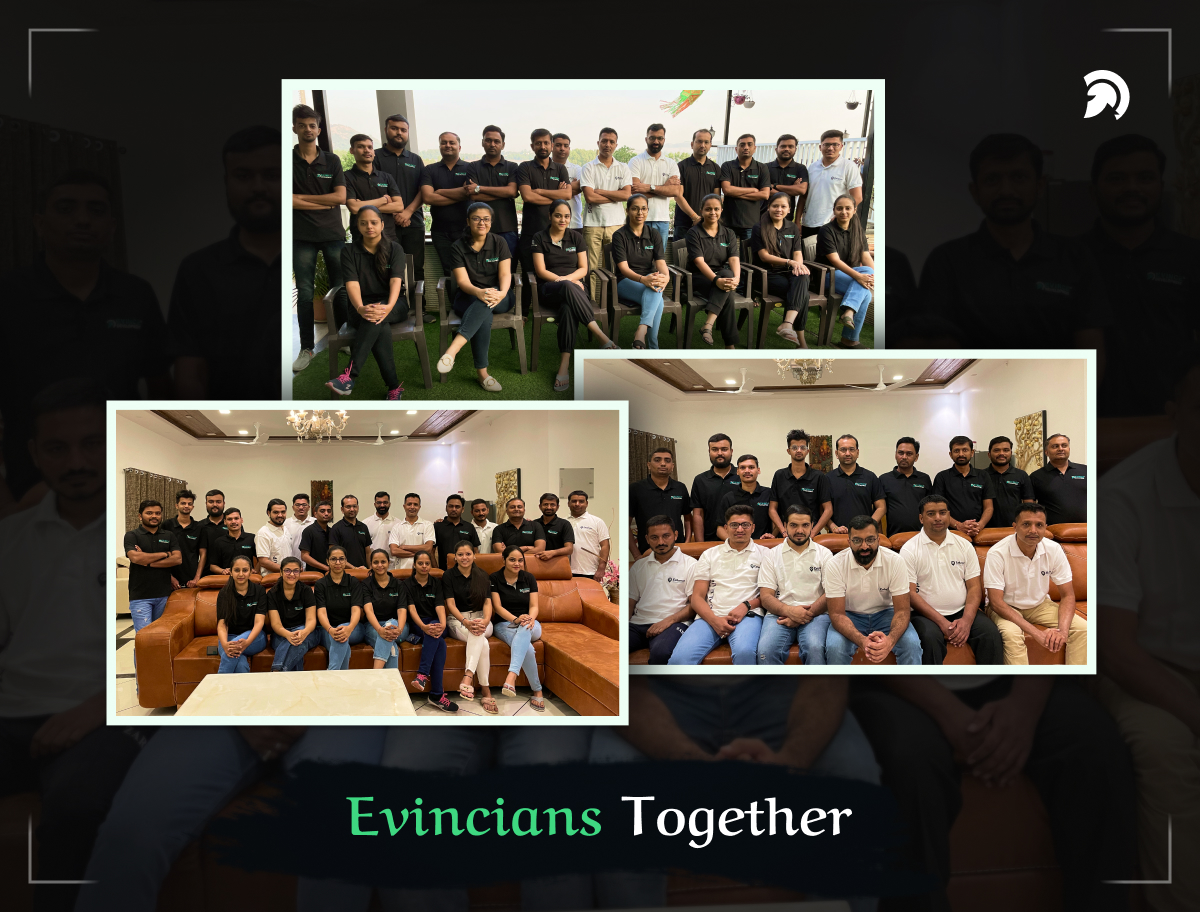 Capturing lovely moments as part of the beautiful trip ensured that we had memories to share with others & to remind us of the unforgettable trip we had. We let our inner teens loose and posed for shots in every possible aspect. It gave us pleasure during the shoot and allowed us to capture even more fantastic candid moments.
With the smell of wet soil filling our hearts, we traveled back to Ahmedabad.
Thank you, Evince Development, for organizing an adventurous and lovely trip that converts unknown people (Most of the Joinees start with WFH) into office buddies.