---
Evince Development Director Maulik Pandya convened Annual General Meeting, focusing on the future goals of 2021 and addressed key issues about workflow amid COVID-19, discussed financial reports of 2020, and unveiled the business plans for upcoming years.
Mr. Pandya welcomed new members who recently joined the Group and wished everyone Christmas greetings in virtual AGM 2020, one of the first times in the Group.
January 2020 began with several dreams, targets, and goals. The Group had planned many successful campaigns, but in March, an unprecedented situation arose – where all had to start working from home. To manage the COVID-19 situation, Evince Development Group was among the first IT companies to announce Work From Home in the interest of the employees' safety and security.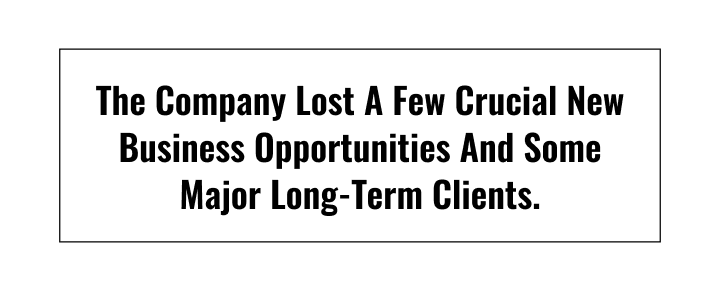 The company lost a few crucial new business opportunities and some major long-term clients. The roads got blurry, but the Group changed the direction towards shining eCommerce, Mobile Commerce, and On-demand Applications, which became an essential part of the businesses in pandemic situations.
While passing through the lockdown, Evince Group realized a need of mobile applications for Micro, Small businesses & Start-ups to connect with their customers. On June 8, 2020, the Group launched Eatance Mobile Application to abridge this gap, which provides 12 different solutions to Micro/small scale entrepreneurs.
Since Eatance is a brand that directly involves several businesses and consumers, Evince Development Group has planned to invest $400,000 in 2021 and allocated 25+ skilled professionals. The Group expects exponential growth of On-demand App considering the number of inquiries coming in and how researchers analyze the market demand.
As time passed, in 2020, the Group received a good number of eCommerce projects from old, new, and referral clients. As Group gained some essential new clients and also lost some critical old clients. However, Evince Development Group recorded a commendable 40% growth in turnover in the pandemic year 2020, making an all-time high record in efficiency and capability. Also, they returned to society by creating 70 new jobs amid the Pandemic condition.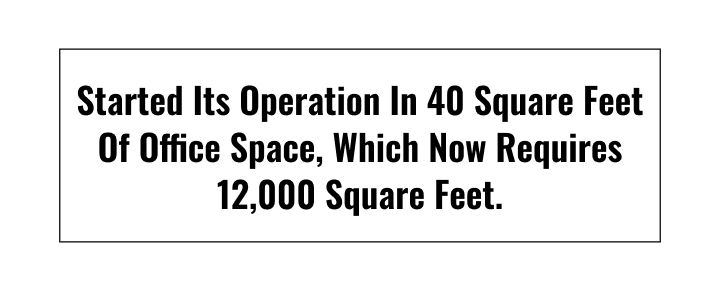 Envisioning 2021 – Start of New Decade:
The Group had started its operation in 40 square feet of office space, which now requires 12,000 square feet of room to accommodate all team members. Evince Development is a purposeful organization. It was formed in 2012 to empower hundreds of techies and clients who need reliable digital solutions. Started with the debt, the organization is now surplus with the valuation of approx. 40 crores. However, Mr. Pandya always believed that the Money is not a measurement of success, but it's a by-product.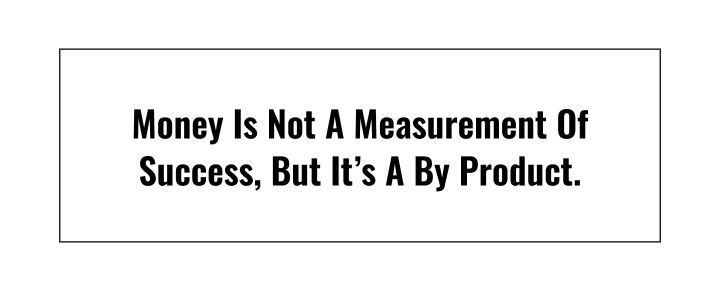 "We have made this amazing transformation by valuing commitments and taking ownership of the projects assigned to us as a team. We did it as a team", said Mr. Pandya
Announcement:
With the commitment towards the new purpose and accomplishing the business expansion objective, Evince Development Director Maulik Pandya will step down from day to day operational duties by March 2021. Mr. Pandya will entirely devote his next ten years to help thousands of businesses and creating approx. 100,000 new jobs globally.
For Group Business Expansion Goals, Mr. Pandya will Take Care of the following
Establishing the Brand Globally
Business Expansion in Australia, Europe, and the UK
Strengthening Business Operations in North America
Exploring New Business Ideas to Scale-up Operations.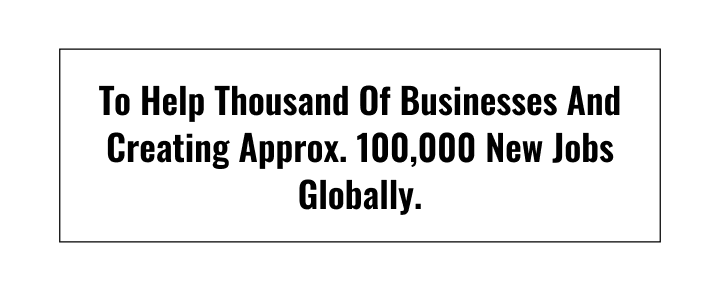 The Group has everything to raise the bar. Evince Development has always believed in providing fair and equal opportunity to all the employees. The Group has set up a culture that is far from favoritism, nepotism, partiality, and gender biases. Organizational values and employees are the Group's strength, and with the help of motivated team members, Evince Development will embark its footprints globally, aiming at the company's valuation of 400 Crores.
The meeting ends with the hope for the brightest decade and thanking notes for pouring unconditional support to everyone.