Google's URL submit Tool is DEAD!
One of the most widely used tools in Digital Marketing, the Google's URL submit Tool is DEAD! The 'Submit a URL' tool by Google allowed its user to submit URLs enabling faster indexing of the website. The public version of this tool was removed on Wednesday to stop the misuse of URL submission.
A brief about Public URL Submission Tool
This tool was widely used by SEO experts and Digital Marketers to push website pages for faster indexing on Google's search index. It was an easier and a time-optimized option as compared to submitting the sitemap or using the URL inspection tool.
It was a simple 3 step procedure
Visit Google's Submit URL page
Type the URL in the 'URL' box
Enter captcha and submit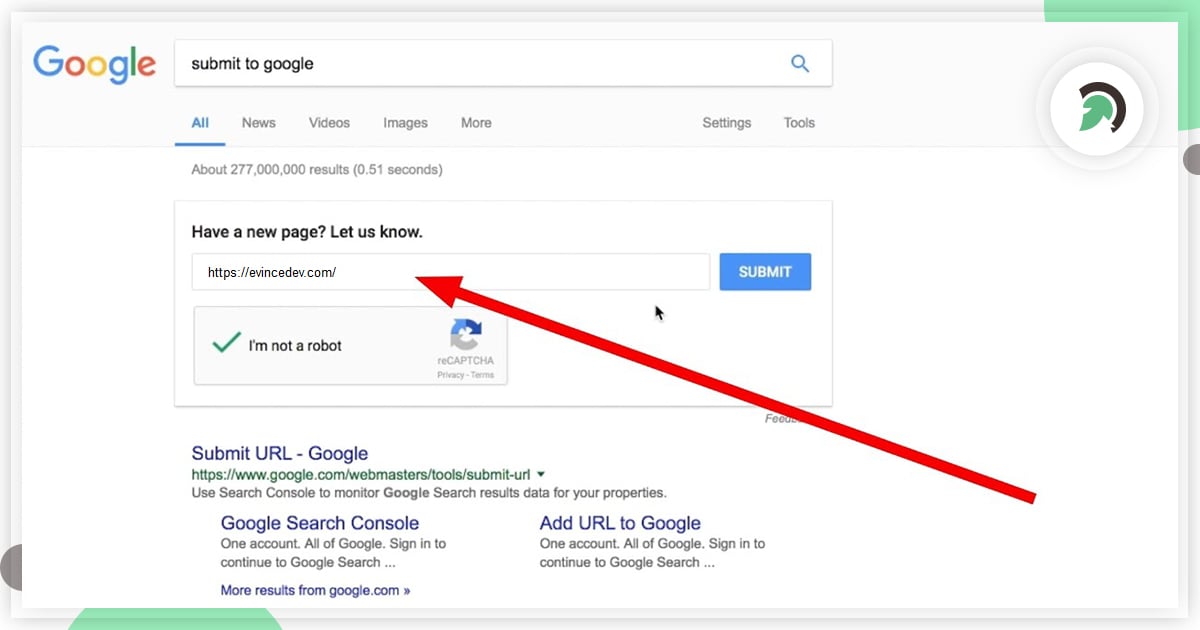 Why did Google remove this tool?
The public URL submission tool was used by website owners and SEO experts to get their web pages indexed on the search index. They were also using this tool for pushing their page rank faster by submitting third party URLs to get their link indexed, for getting their social media pages indexed and even for spamming competitor's websites.
The strategic decision was the result of a well thought out process. After detecting the misuse of the tool for indexing bulk URLs, Google was impelled to discontinue it. As tweeted through official Google Webmaster account, "We've had to drop the public submission feature, but we continue to welcome your submissions using the usual tool in the Search Console and through sitemaps directly."
Google says, get a hang on to 'Fetch as Google' and 'Sitemap'
With the removal of the Public URL Submission tool, Google is now instructing people to 'Fetch as the Google' option in the Search Console. Website owners can also use the Sitemap files to get their web pages indexed.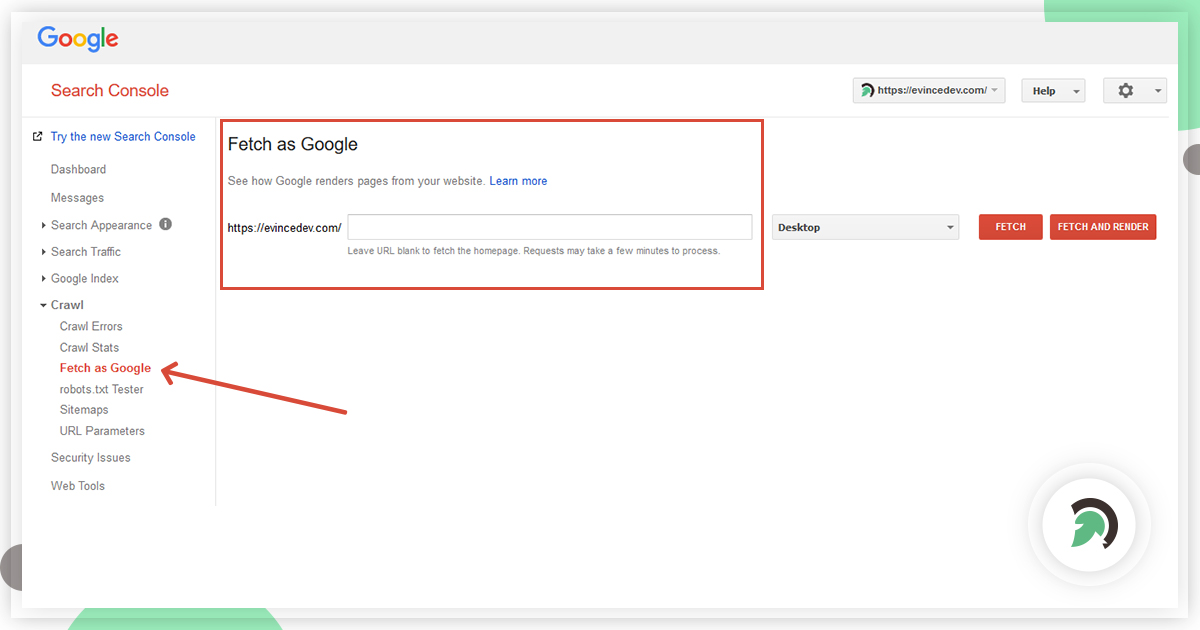 Steps for submitting URL for indexing through search console:
Login to Webmaster and verify your website property
Perform a fetch (or fetch and render) request for a URL using Fetch as Google.
Click on the "Request indexing" option.
Choose out of crawl the single URL or crawl URL plus its direct links options.
Click "Submit".
A website owner can submit upto 10 URLs per day.
Author's Advice
Add VALUE to your CONTENT! Try to make your web content as unique, informative and meaningful as you can. If your content has added values to it, Google will automatically crawl it without raising any indexing request.
For more details visit: www.evincedev.com