AI, Web development & Millennial Tech Savvies
Artificial intelligence is conquering the broader, challenging avenues of technology and business. With approx.. 70% of small-medium businesses owning a website, the strings attached between the web, Internet world, and technology business is quite explicit. Web development service is generally seen as a key to unlock the outbound potential of online presence for any company. A business which doesn't operate through a web application and doesn't have an intriguing website is sure to fight the critical existential crisis. The finely propagated notion mentioned above is becoming a driving force for all new transformations in web development and its rising importance. An engaging facelift is a critical proposition for revenue streams and brand building for any company.
Point of Impact: Customer Engagement
Most business websites for a commercial organization on the Internet are agenda driven. They are monitored for the quality end-business goals like traffic, branding, business outreach. The ultimate objective behind getting hands deep is the crux of customer engagement. If a viewer who usually surfs through a website do, you make a search engine suggestion or voluntarily, is bound to convert into the most probable customer or a prominent engagement between the brand and the person influenced. FYI, about 95% of prudent viewers assess your brand based on the website. This makes it an imperative for any business to grab their most probable customers before they bounce off in a matter of 5 seconds. Along the lights of data analytics, artificial intelligence is maximizing the quantum of impact created by web design and development.
Quantum of Impact on Web Development by AI
'Best Code is No Code'
The web development fraternity is closely following the mantra of avoiding absolute hard coding for several functionalities. In a more straightforward sense, most of the developers are making the most out of several pre-built, tested resources available in all contributing communities like Github, Node Package Manager (NPM) and many more. Several dedicated resources like plug-ins, code snippets, and well tested preset functionalities are readily available for complete integration into the code. It includes numerous resources which have artificial intelligence capabilities like learning with experience, most effective recommendations, and highly personalized notifications. These are some of the most persuasive and impactful uses of AI in the web development process.
Machine learning has been one of the major attractions for the technology space in recent times. More and more companies are using machine learning for highly personalized web and overall customer experience. All recommender systems, logical agents, AI-based push notifications and search based offers are examples of machine learning and deep learning.
Machine learning as a service (MLaaS) is predicted to be highly influential in web development within the next few months. All technology leaders are planning to roll out retail-based, isolated machine learning as a service-based business product. It will mean that anybody can choose a subscription model with these Machine learning services. And they can use the paid APIs and related features without any hassle. According to statistics, the machine learning as a service market will be evaluated around $20 Billion by mid-2019. The assertive prediction lays a certain emphasis on the odds in favor of MLaaS. The same has been clearly reflected in the change of strategies and near future business tactics of numerous performance-driven companies.
The rapidly changing content delivery system and human-computer interaction are turning the onset of Voice-based interactions tools. The increasing trend of virtual assistant and chatbots is helping businesses enhance the customer experience with the help of artificial intelligence. It means that all the related operations and queries can be easily made by directly speaking out the inquiry unambiguously.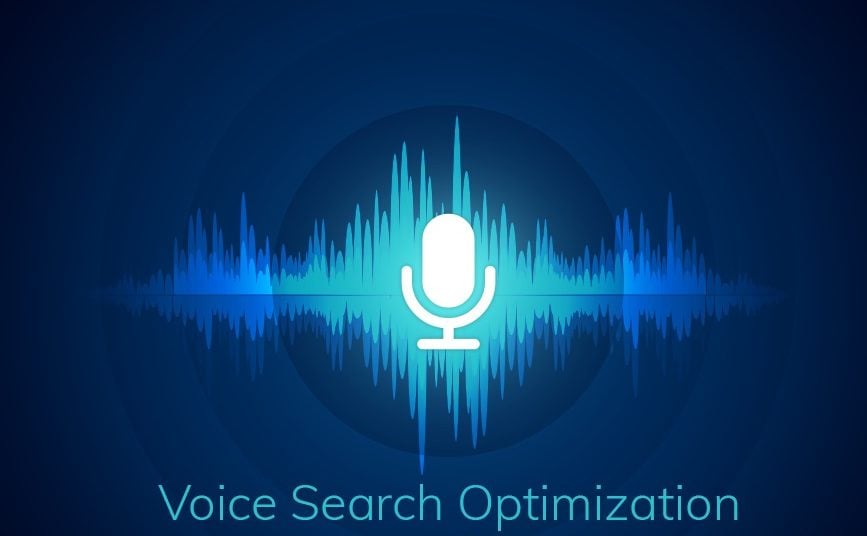 Easy to use chat bot packages
Many companies and web development agencies are offering customer engagement superimposed on AI agents and chatbot services. Now, every business can avail chatbot development services or even use a pre-built which has AI capabilities enhancing your customer's first point of inquiry.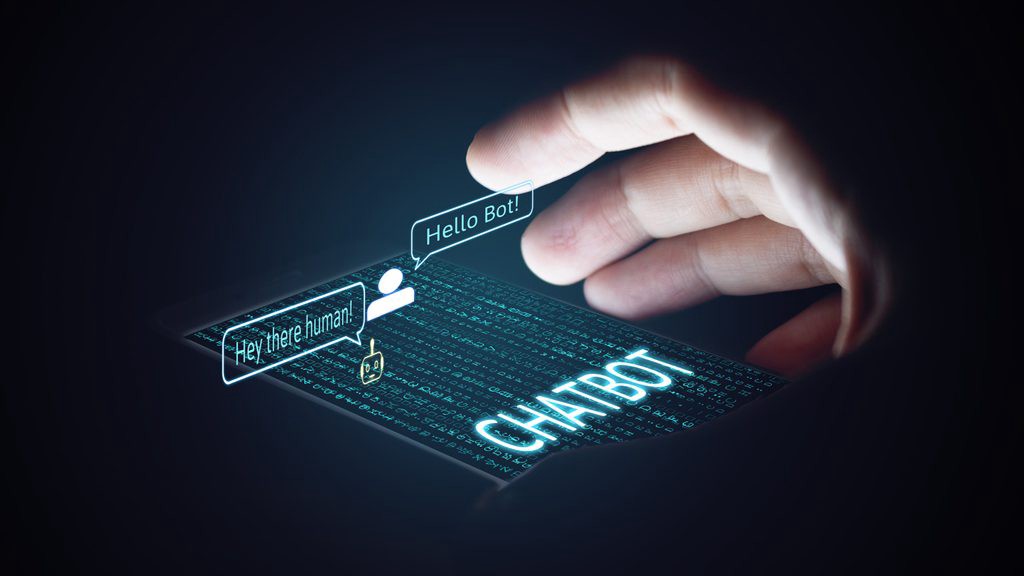 Did you know?
There prevails a common notion that chatbots AI-based agents or the virtual assistant are same. There is a world of differentiators separating a regular chatbot and an artificially intelligent virtual assistant like the google. The main difference is that chatbots are hardcoded for a large pool of questions which the consumer or the visiting customer is most likely to ask them. Under any circumstances, they will be putting up the answer from the most relevant question. Whereas, an artificially intelligent virtual assistant is capable of processing the given query through natural language processing and many other techniques. FYI, up till 2016, the famous Siri was a simple chatbot where is the Google assistant or Bixby from Samsung or complete artificially intelligent tools.
The increasing trend of Logical Agents
The world feels that artificial intelligence has settled for maturity on its path of development. According to many, the grand technology is still under incubation and is mostly improving. It is helping artificial intelligence increase the use of VAs. The increase of VAs is causing the world to understand the importance of virtual assistant and artificially intelligent logical agents. As per a Gartner's report, more than 6 billion devices will seek an end to end AI centric support in cars, VAs, and all other electronic gadgets. The number is a substantial driving force for the tech space to let the AI centric voice-based agents be as mature as possible in the quickest span of time.
The expected potential and the dire need of disruptive innovation in the web development process is evident. However, the overall impact of artificial intelligence on web development is yet to be analyzed before the technology matures in itself for more significant and self-sustainable impact. Another significant hurdle is the requirement of the related skills under the lights of advanced web development and artificial intelligence. The web development enthusiasts are advancing at a great pace. Still, leaner and according to more effective products can be expected only once there is a maturity of skill set in the related field.
The Final Word
Technology business has helped web development raised to the altar of ultimate attraction and explicitly identified needs. Now, it becomes a chain reaction for artificial intelligence to initially mature and then enhances the web development process which ultimately imparts a great deal of customer experience for improvement in the technology business. It is a long curve of maturity is expected to complete within the next 2-3 years. Till then, let the time unfurl and allow the tech-savvy millennial generation to explore artificial intelligence through the web development perspective in an accurate manner.