Apple announced the 2021 Apple App Of The Year Award 2021 on 2nd December. They honored the top 15 apps and games that encouraged people to explore new creative outlets, connect with new people and experiences, and have fun. This year's winners are global developers whose games and apps were selected by Apple's global App Store editorial team for innovative technology, excellent quality, sound design, and positive cultural influence.
"Apple App Of The Year Award 2021 embraced their vision and passion for building the top apps and games of 2021. It is fueling the creativity and enthusiasm of millions of customers worldwide," stated Tim Cook, Apple's CEO. These brilliant developers pioneered Apple technology, with many contributing to promoting the profound sense of unity needed this year.
The most excellent apps and best iPhone games of the year provided incredible experiences across all Apple devices. Toca Life World is expertly iterating on the skill of play and self-expression for youth ten years after its App Store launch. Carrot Weather placed its best-in-class meteorological forecasts — and the funny persona behind them — to users' wrists. At the same time, DAZN steered local sports culture into the global focus for everyone to enjoy. Craft artfully enabled efficiency and artistry through a notebook with apparently endless potential.
At the same time, LumaFusion was modified to make video editing faster, less intimidating, and more portable for producers of all levels. "MARVEL Future Revolution," "League of Legends: Wild Rift," "Myst," "Space Marshals 3," and Apple Arcade's "Fantasian" all had outstanding visuals and engaging tales that immersed gamers of all ages in realistic gaming experiences.
List Of Winners Of Apple App Of The Year Award 2021
Best iPhone App of 2021: Toca Life World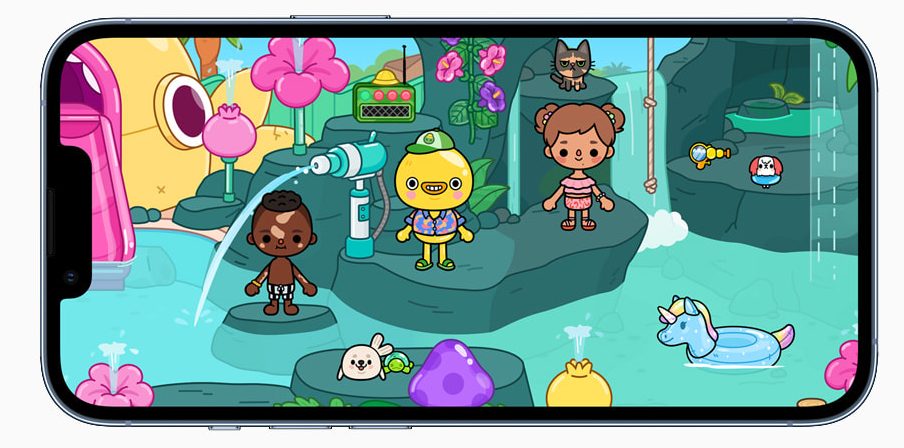 An interactive playground that keeps inventing new ways for youngsters to explore while also teaching self-expression and emotional growth through the use of a delightfully varied and inclusive universe of characters that anybody can identify.
iPhone Game of the Year : League of Legends: Wild Rift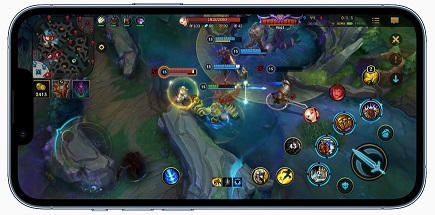 A breakthrough MOBA that converts one of the biggest and most popular and competitive PC games into a mobile platform for everyone.
iPad App of the Year: LumaFusion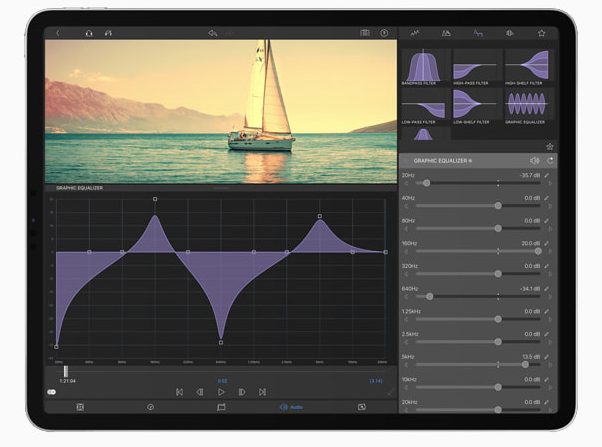 An effortless video-editing application with creative capabilities to create your social media videos or feature-length films is cinematic for both seasoned pros and ambitious amateurs.
iPad Game of the Year: Marvel Future Revolution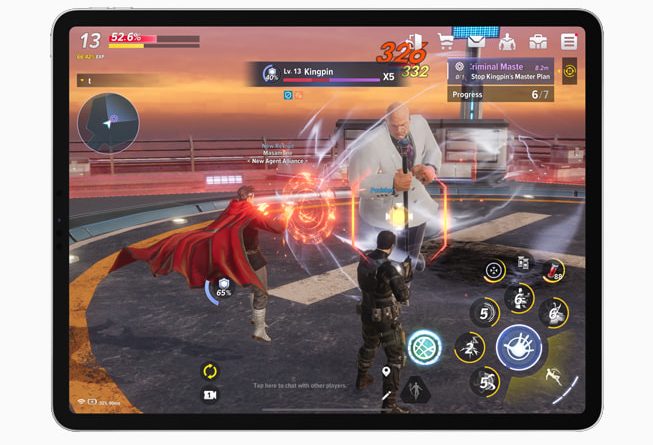 This superhero fighter makes all of us the star of their own Marvel world, thanks to numerous character upgrades and cutting-edge visuals.
Mac App of the Year: Craft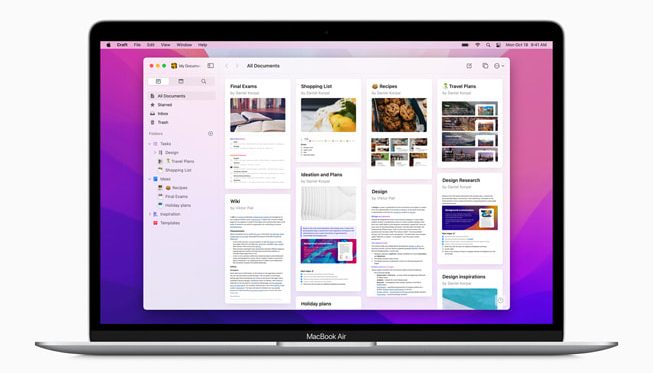 An all-in-one note-taking tool, word processor, and personal document manager make productivity as simple, enjoyable, and elegant as you are.
Mac Game of the Year: Myst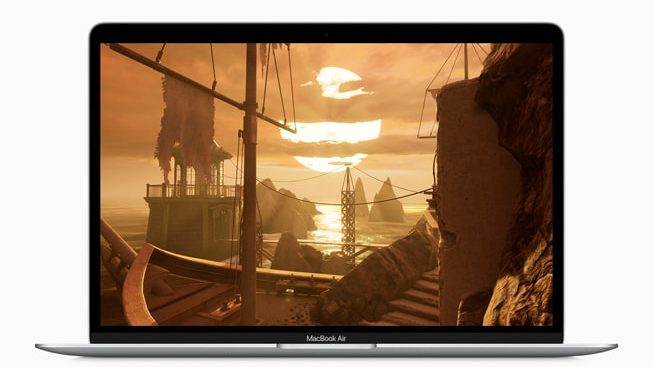 It is for a gorgeous reimagining that is one of gaming's most exciting realms.
Apple Watch App of 2021: Carrot Weather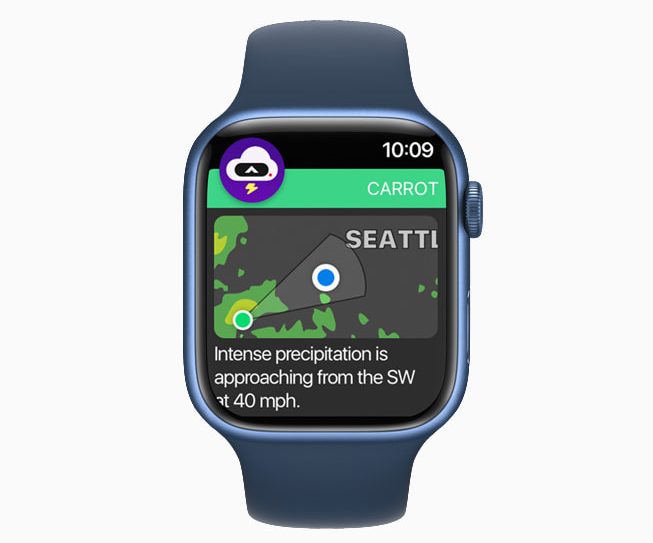 A top-of-the-line weather Apple app with valuable modifications, built-in watch styles, and, of course, the mocking robot that made us laugh when we required it the most makes it unique.
Apple TV App of the Year: DAZN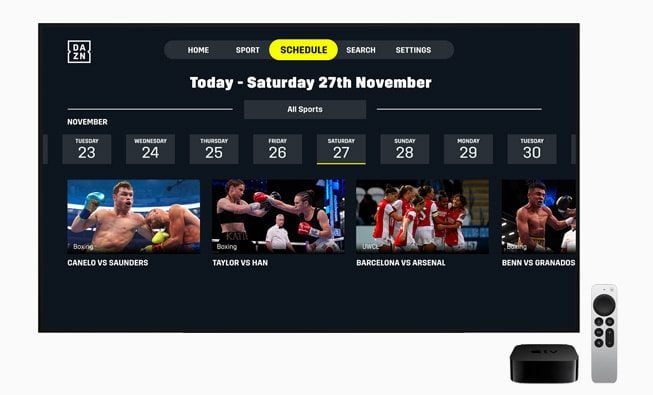 It is a streaming service that makes it easier to watch sports live and on-demand while also providing fans worldwide with the most significant local events and tournaments.
Apple TV Game of  the Year: Space Marshals 3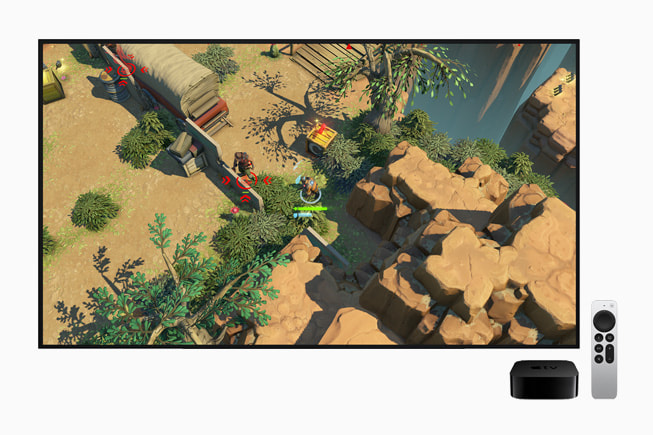 It is a space western featuring a tense, tactical battle that starts on the big screen.
Arcade Game of the Year: Fantasian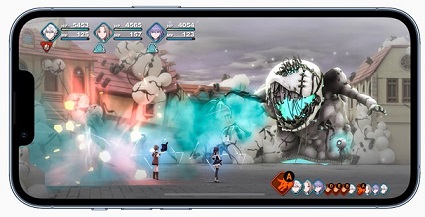 This epic brings us back to the golden age of role-playing games with a stunning graphic style and great music.
The trend of 2021: Apps That Brought Us Together
Among Us!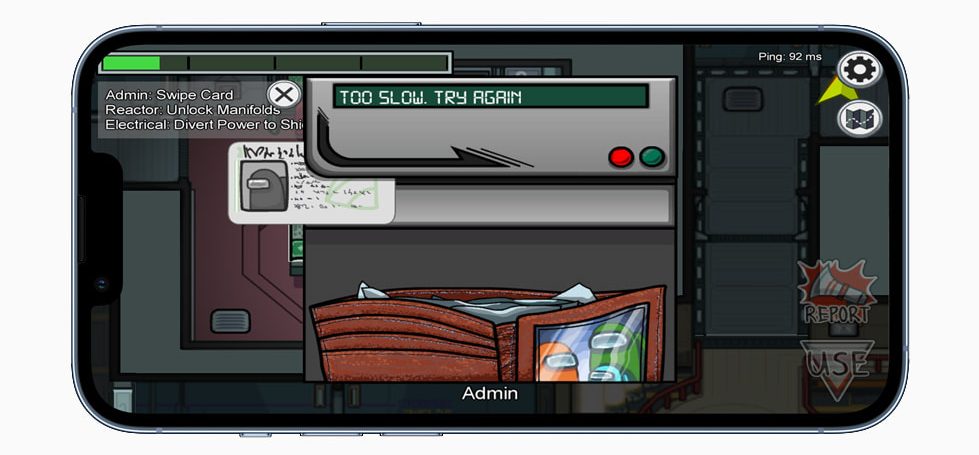 They're connecting friends (and Pretenders!) worldwide through a massively popular social game of whodunit.
Canva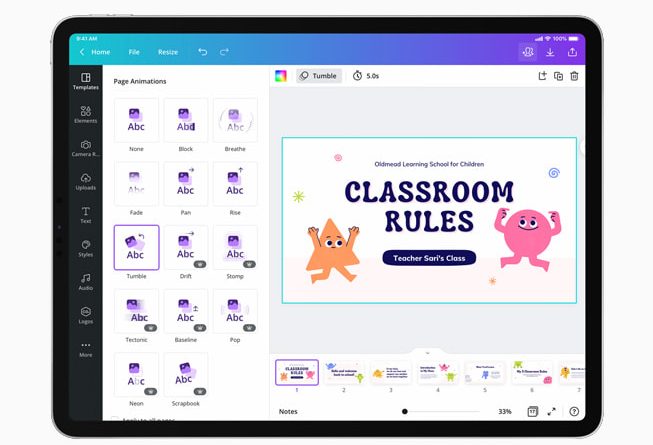 With collaborative tools and hundreds of templates to make anything from your résumé to social media postings sparkling, it connects us with our entrepreneurial spirit.
Peanut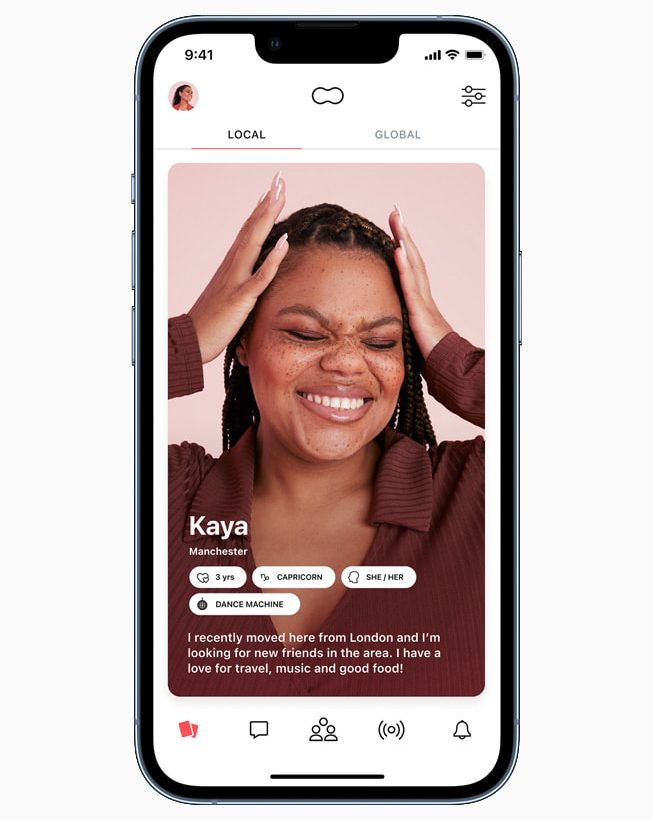 From pregnancy to menopause, and all in between, it brings together women who are going through significant life changes.
Bumble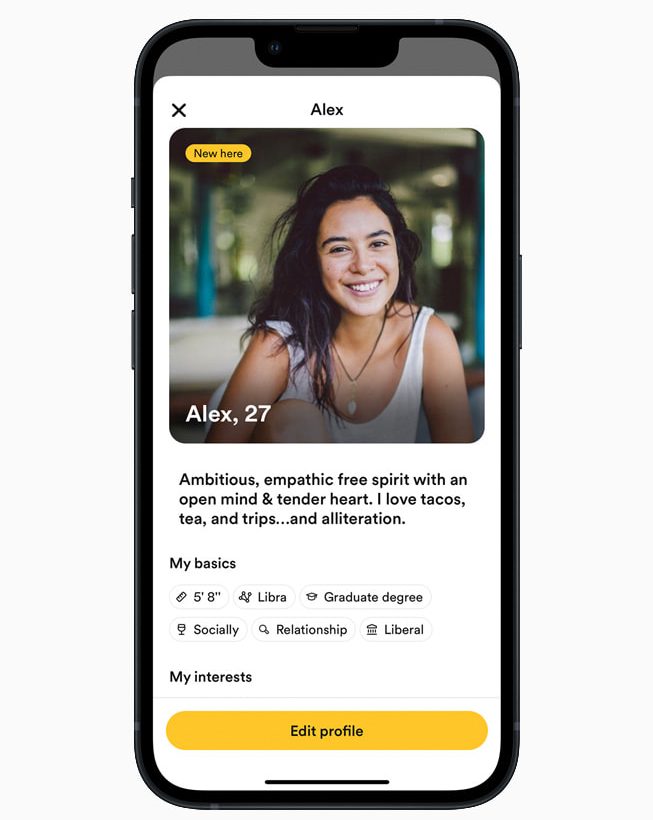 It all started with a women-led shift in the dating dynamic, connecting people to social hubs for meeting friends, networking, and finding someone special.
EatOkra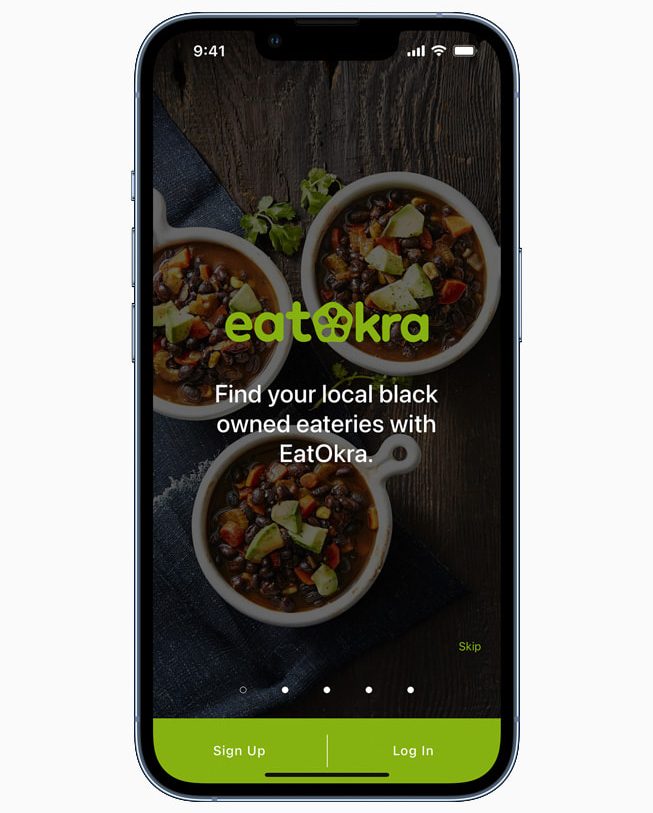 It creates community and cultural understanding through cuisine by connecting restaurant patrons to Black-owned businesses across the United States.
Wrapping Up
The winners will get an App Store Best of 2021 award modeled after the App Store logo and composed of the same recyclable aluminum as Apple's other hardware. Each App developer that receives a Best Apple App Award has their own stories to share. But one thing is sure: what you do next will impact the future of your business and professional life.
It's time to show off your best achievement again to get noticed by your users, customers, and peers. Winning an award has a good impact on all areas of your business, and we can see a noticeable rise in installations.
If you are also interested in building an Apple app or improving the performance of your existing mobile app, you are at the correct spot. We provide iPhone app development services as a full-service ios App development company. EvinceDev has the expertise to handle any task, whether developing the first user journey, planning a digital transformation, or constructing the back-end or front of the app.